Environmental aspects of the industrial planning in the Serbia
Ekološko-prostorni elementi u planiranju industrije Srbije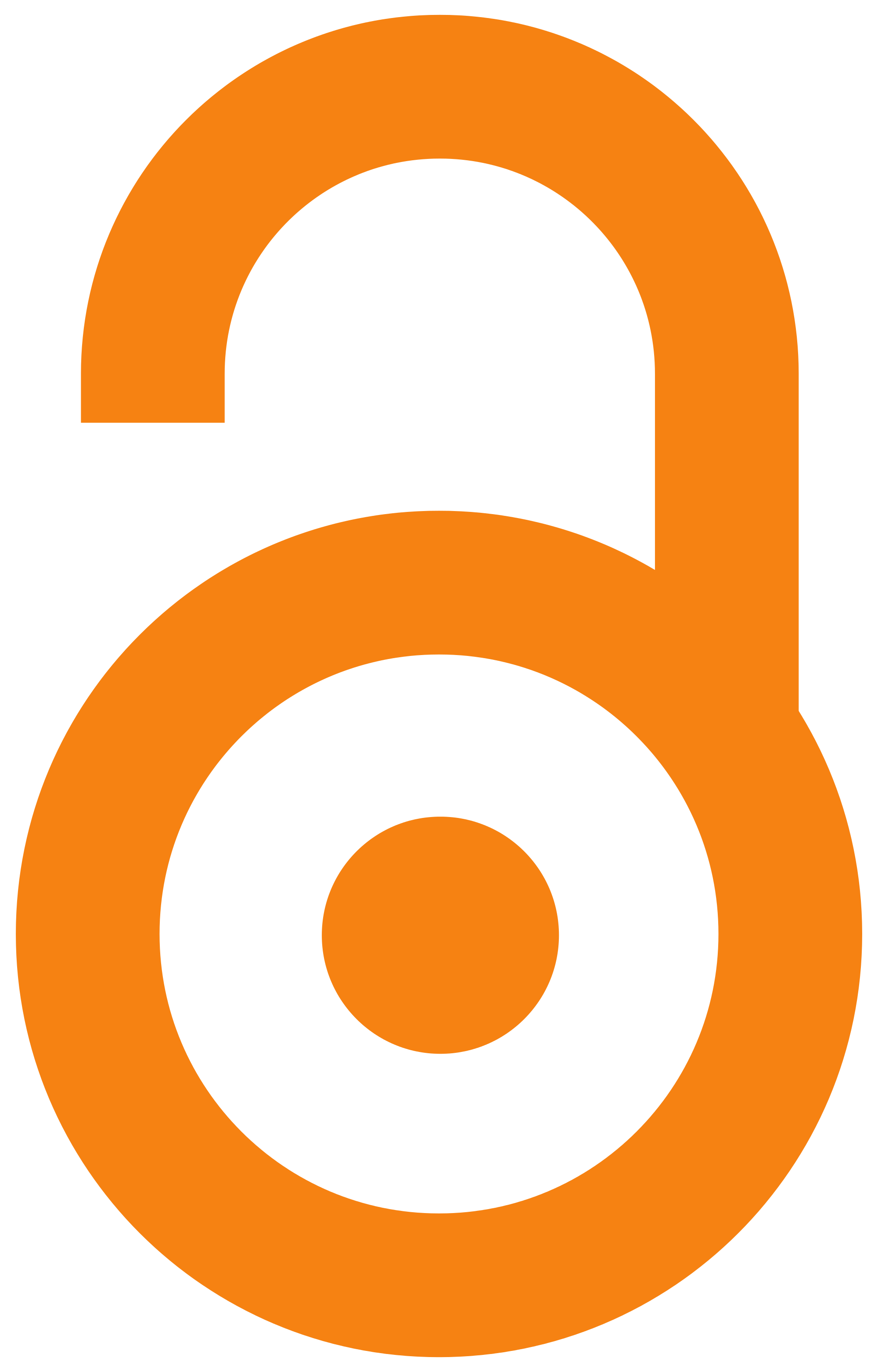 2000
Authors
Zeković, Slavka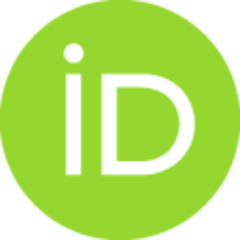 Article (Published version)

Abstract
The paper discusses the problems and trends of industrial development on the Serbia in the last time, in the context of resource use and environmental protection. There are recognized possible environmental consequences of industrial development perspectives in the relation to the Spatial plan of Serbia, and in relation to the possible industrial scenaria. Unsustainability trends and process are identified, as follows nonefficiency using nonrenewable resource in the industry, development ecologically highly risk industries, locational and techno - economical dependent industries and projects, opening of the most free zones and treatment (disposal) of industrial waste. There are recognized the needs for integration environmental aspects in the regional planning of Serbia and in industrial development polices, in the regard with principles on sustainable development.
Na osnovu nalaza o dosadašnjem industrijskom razvoju, planskim prognozama i perspektivama razvoja ove delatnosti i daljeg ugrožavanja kvaliteta životne sredine u Srbiji, ocenjuje se da je potrebna promena postojećeg planskog pristupa u upravljanju prostorom, zaštiti životne sredine i korišćenju resursa. Održivi industrijski razvoj podrazumeva definisanje načina upravljanja razvojem ove delatnosti (na nacionalnom, regionalnom, lokalnom i sektorskom nivou), u skladu sa principima održivog razvoja. Ekološko upravljanje industrijskim razvojem nije moguće bez sagledavanja uticaja planova i projekata na životnu sredinu, socioekonomske i kulturne segmente identifikovanja obaveza i odgovornosti za životnu sredinu. Zbog toga potrebno je definisanje strategije održivog razvoja Srbije, zasnovane na (a) definisanju strategije održivog industrijskog razvoja i zaštite životne sredine, (b) utvrđivanju strategije korišćenja neobnovljivih i delimično obnovljivih resursa, (c) integralnom planiranju pros
...
tora gde je industrija jedan od ključnih elemenata prostora, a procena uticaja industrije na životnu sredinu osnovni instrument u planskom upravljanju i obezbeđenju održivog razvoja, (d) principima demokratskog planiranja prostora, (e) proizvodnom eko-restrukturiranju postojeće industrije (na nivou grana i preduzeća) uz povećanje eko-efikasnosti/produktivnosti korišćenja materijalnih inputa (sirovina, energenata, pomoćnih materijala, energije vode), (f) uključivanju javnosti i javnog mnjenja u planiranje i donošenje odluka o industrijskom razvoju i lokaciji preduzeća, i (g) većoj ulozi lokalne zajednice u plansko-razvojnim procedurama i dr.
Source:
Industrija, 2000, 26, 1-4, 83-103
Publisher:
Economics institute, Belgrade