The growth and development of Belgrade in the period from 1815 to 1910
Rast i razvoj Beograda u periodu od 1815. do 1910. godine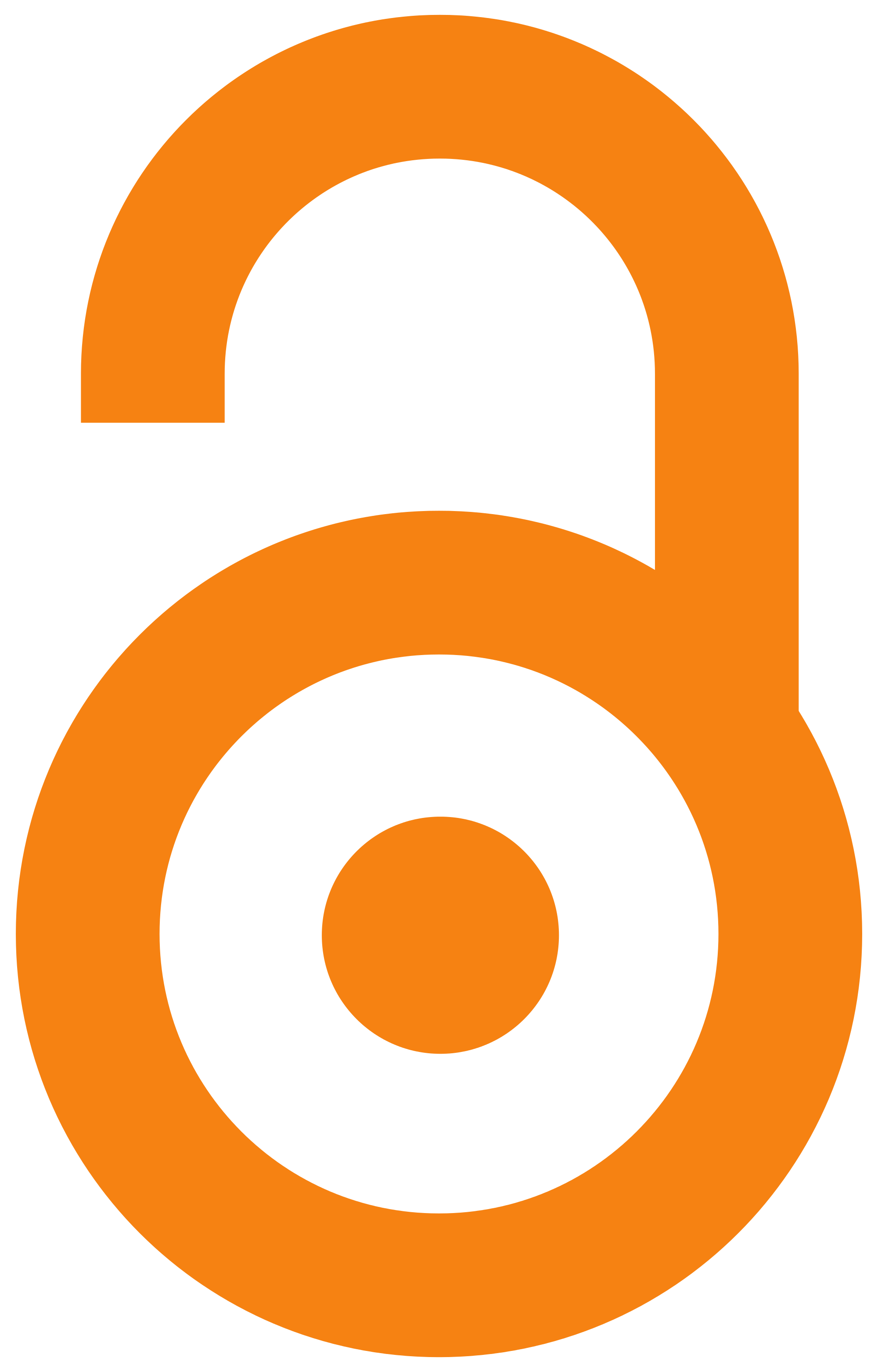 2015
Article (Published version)

Abstract
Belgrade has been devastated and redeveloped for countless times. Various cultures, nations and conquerors left different urban matrices and physical structure. The groundwork for conceptualization and research of the urban matrix as an essential element of Belgrade's urban morphology are graphic presentations the old maps and plans. Appreciating strategic significance Belgrade had up till 19th century, they were mainly elaborating Belgrade Fortress area, while civil settlement the Borough inside the Trench, a small typically oriental town (Kurtović Folić, 2000, pp. 15-21) was presented in general sketches. This paper deals with breakthrough conceptions about planned construc­tion of Belgrade inside and outside of the fortress moat from the beginning of the 19th till the beginning of the 20th century. The ruling period of Prince Miloš Obrenović was especially emphasized, when planned construction of the new, geometrically regulated Belgrade settlement in Western Vračar (outside the Tre
...
nch) started and was supposed to be connected with the city center of the Serbian Belgrade (inside the Trench) around the current Saborna church, via two already existing streets Abadžijska Street and Fišeklijska Street. Prince Miloš in 1815., obtained from Marašli Ali Pasha the Savamala area with the formed village on so called slope, that was soon to be destroyed and set on fire upon his order, with the goal of building 'a new Serbian Belgrade'. (Krasojević, 2004) The expelled landowners gained the opportunity to settle down on the Danube side, in the village of Palilula. In the third and the fourth decade of the 19th century there started the planned guidance of population of respective urban areas and regulation of some tracings in Savamala and Terazije as far as the Batal Mosque, forming on the slopes of Savamala and Western Vračar a new part of Serbian Belgrade, be­yond the Trench with several new 'čaršija''. (Škalamera, 1974. pp.9-14) In the period 1835-38, Prince Miloš began developing some prominent ed­ifices and institutions of the restored Province of Serbia in this Belgrade area, and his son, Prince Mihailo Obrenović, continued with the development of this area after 1860.
Beograd je rušen i obnavljan nebrojeno puta. Razne kulture, narodi i osvajači ostavili su za sobom različite urbane matrice i fizičku strukturu. Ključni osnov za sagledavanje i proučavanje urbanih matrica, kao bitnih elemenata urbane morfologije Beograda su grafičke predstave stare karte i planovi. S obzirom na strategijsku važnost koju je Beograd imao do 19. veka, grafički prikazi toga perioda uglavnom su bili usmereni na područje Beogradske tvrđave, dok je civilno naselje varoš u Šancu, mala orijentalna varoš, prikazivana samo orijentaciono. Rad se bavi pionirskim zamislima u domenu planske izgradnje Beograda, kako u okvirima, tako i van Šanca, od početka 19. do početka 20. veka. Poseban akcenat je stavljen na period vladavine kneza Miloša Obrenovića, kada i započinje period planske izgradnje geometrijski regulisanog novog beogradskog naselja na Zapadnom Vračaru (van Šanca), koji je trebalo povezati sa centrom srpskog Beograda (u Šancu) oko današnje Saborne crkve, preko već tada tras
...
iranih ulica Abadžijske i Fišek- lijske. Početkom 19. veka dok su se za prevlast nad Beogradom borili Zapad i Istok, između njih se 'umešala' treća sila : Nova srpska država. Na relaciji između Klemegdanskog polja i Topčidera, Srbi su u doba Miloša Obrenovića zauzeli stratešeke tačke, rasporedili svoje javne ustanove, svoju čaršiju i stambene objekte duž glavnih komunikacija. Izgradnja Novog srpskog Beograda započela je krajem prve četvrtine 19. veka u savskom kraju u okvirima Šanca, a koji se prostirao od današnjeg Kosančićevog venca, Topličinim i Obilićevim vencem do Trga Republike, a onda se Francuskom ulicom spuštao do Dunava. Nova izgradnja je započela u okviru Šanca, ali se vrlo brzo proširila na prostor van njega. Izvan Šanca su se nalazile Savska varoš i selo Savamala, ispod Tašmajdana se prostiralo selo Palilula, a oko Skadarske ulice i Zelenog venca su bile dve ciganske mahale. U periodu od 1835-1938. godine Knez Miloš je počeo planski da podiže u ovom prostoru značajne zgrade i ustanove obnovljene Kneževine Srbije, a posle 1860. godine izgradnju ovog dela grada nastavlja njegov sin Knez Mihailo Obrenović. Planom su već tada predviđene Nemanjina ulica i prvo beogradsko šetalište, ulica Kneza Miloša, a koj a je i danas simbol gradskog života u prestonici. Nakon turske predaje tvrđave srpskoj upravi 1867. godine, oslobođeni Beograd ulazi u novi period urbanističkog i arhitekotnskog razvoja, kao i ubrzanog političkog, ekonomskog, društvenog i kulturnog napredka. Prvi srpski urbanista Emilijan Josimović je rekonstrisao varoš u Šancu, a čije su postavke skoro u celosti realizovane. To je ujedno i period opsežnih transformacija srpske prestonice, a nakon proglašenja Kraljevine 1882. godine uslediće i brojne strane investicije. Na starim planovima i fotografijama moguće je uočiti tu snažnu transformaciju Beograda, tačnije njegovo prerastanje u moderni grad zapadne orijentacije. Presudan događaj ne samo za politički, već i za kulturni razvoj Beograda i Srbije, bila je dramatična promena dinastije 1903. godine. Dolaskom na presto Petra I Karađorđevića, Beograd se sve više udaljavao od austrijskih uticaja, i okretao ka Rusiji, međutim uticaj zapadnoevropskih gradova na srpsku arhitekturu i urbanizam ipak nije jenjavao. Politički i kulturni uticaji Istoka i Zapada, utkani u identitet Beograda, najjasnije su se izražavali upravo na ovom polju i to kroz stalnu borbu tradicionalizma i modernizma, konzervativnih i progresivnih tendencija.
Keywords:
urban heritage / architecture / history / morphology / urbanističko nasleđe / arhitektura / istorija / morfologija
Source:
Zbornik radova Filozofskog fakulteta u Prištini, 2015, 45-3, 51-80
Publisher:
Faculty of Philosophy, Kosovska Mitrovica