Sprawl and sustainable urban development in Europe
Rasplinjavane i održivi razvoj evropskih gradova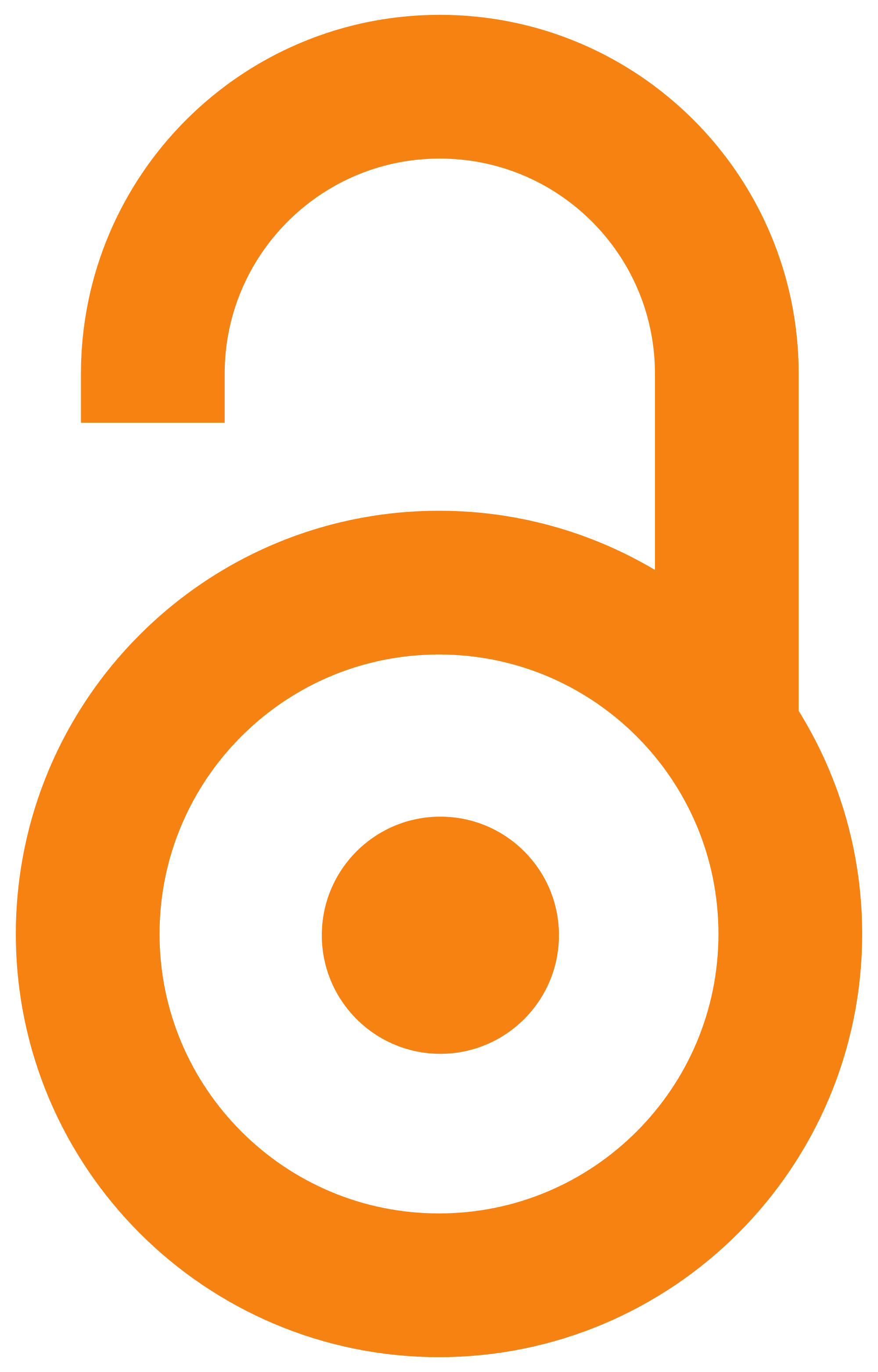 2008
Authors
Maksin-Mićić, Marija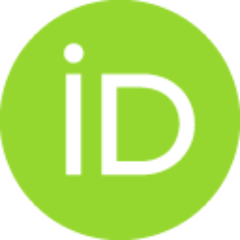 Article (Published version)

Abstract
Over 50 years urban development in Europe has been affected by extensive urban sprawl. Environmental, economic and social impacts of long lasting sprawl are threatening urban identity, urban culture and cultural identity of European territory. Last two decades the main concept in European planning and governance system has been the sustainable development, namely sustainable urban development and its implementation. We ought to be realistic about the possibilities to counter sprawl. Realistic seams to steer sprawling tendencies in more suitable and sustainable manner, so called smart urban sprawl. This paper analyzes the planning concepts and gives the brief review of current policies for steering the urban sprawl in EU, which are considered to be of importance in achieving more sustainable urban development and efficient urban management in Serbia.
U poslednjih 50 godina razvoj evropskih gradova prati ekstenzivno širenje urbanog područja, to jest pojava urbanog rasplinjavanja (urban sprawl). Rasplinjavanje predstavlja pretnju urbanom identitetu evropskih gradova, čime se narušava urbana kultura i kulturni identitet evropskih zemalja. Poslednje dve decenije u fokusu su koncept i različiti pristupi ostvarivanju održivog urbanog razvoja. Kako se dosadašnje tendencije rasta gradova ne mogu zaustaviti ni potpuno promeniti i efikasno kontrolisati, početkom ovog veka se razmatra i opcija mudrog usmeravanja, ili održivog urbanog rasplinjavanja (smart urban sprawl). U radu se analiziraju pristupi i ukazuje na politike održivog razvoja i usmeravanja rasplinjavanja gradova i regija koji se primenjuju u evropskim zemljama, a mogu da budu od značaja za održivi urbani razvoj i unapređenje upravljanja urbanim razvojem u Srbiji.
Keywords:
urban sprawl / sustainable urban development / steering the urban sprawl / concepts and policies for steering the urban sprawl / rasplinjavanje grada / koncept održivog urbanog razvoja / usmeravanje rasplinjavanja grada / pristupi i politike za usmeravanje rasplinjavanja grada
Source:
Arhitektura i urbanizam, 2008, 22-23, 77-83
Publisher:
Institute of Architecture and Urban and Spatial Planning of Serbia
Related items
Showing items related by title, author, creator and subject.
Зековић, Славка; Бакић, Олгица

(Београд : Институт за архитектуру и урбанизам Србије,

1997

)

Zeković, Slavka; Maričić, Tamara; Vujošević, Miodrag

(Varna: Varna Free University, Belgrade : Institute of architecture and urban& spatial planning of Serbia,

2016

)

Zeković, Slavka; Vujošević, Miodrag

(Varna : Varna Free University, Belgrade : Institute of architecture and urban& spatial planning of Serbia,

2016

)