Alternative transport case study: Connecting attractive tourist locations of the city Belgrade by ropeway systems
Alternativni transport - prikaz studije povezivanja atraktivnih turističkih lokacija grada Beograda žičarama i sličnim sistemima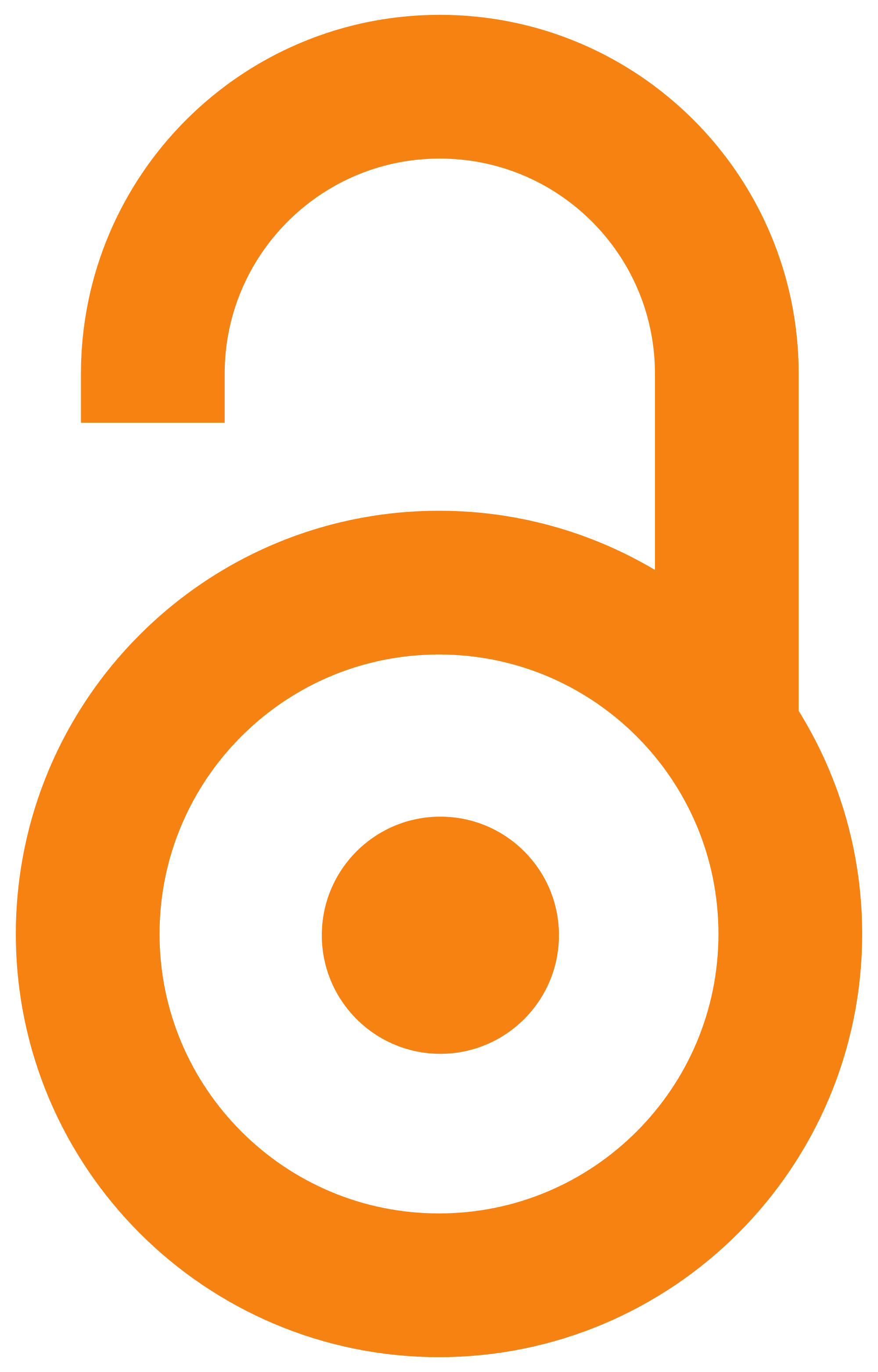 2008
Article (Published version)

Abstract
According to the Master Plan for the city of Belgrade a strategic solution for the city and suburban public transport is based on introducing new complementary means of transport as ropeway systems including funiculars cable line shuttles, gondolas, street escalators, etc. By introducing alternative means of transport, the Belgrade's traffic and transport network can be enriched with a new quality - the direct access to the most attractive parts of the city (as Sava riverbank, plateau under Kalemegdan fortress, the ambiental entity of Kosančićev venac and square Terazijska terasa as well as recreational areas as Košutnjak and Ada Ciganlija Lake). This should also considerably enhance Belgrade tourist offer. Basic goals for introducing ropeway systems in Belgrade are: connecting most attractive parts of the city, introducing traffic system complementary to existing public transport systems, developing sustainable means of transport and reducing the urgency to expanding capacities of exi
...
sting public transport systems, developing entertaining and attractive alternative transport, creating possibilities for new investments in the zone of future station locations, redesigning the image of the Belgrade as a city with a recognizable motif.
Prema Generalnom planu Beograda 2021. plansko rešenje za javni gradski i prigradski prevoz putnika se zasniva i na postepenom uvođenju komplementarnih načina prevoza kao što su uspinjače, ulični liftovi, pokretna stepeništa žičare i sl. Na taj način saobraćajni sistem Beograda dobiće novi kvalitet kojim će se omogućiti bolja pristupačnost najatraktivnijim delovima grada (savska obala, kalemegdanski plato, Kosančićev venac, Terazijska terasa Košutnjak, Ada Ciganlija, itd.) i unaprediti turistička ponuda Beograda. Osnovni ciljevi uvođenja sistema žičara su: međusobno povezivanje najatraktivnijih zona Beograda (centralno gradsko jezgro, Gardoš, atraktivni lokaliteti u Novom Beogradu poput Ušća, Sava centra, budućeg Akva parka i sl., izletišta i sportsko rekreativne zone poput Lida, Ade Ciganlije Košutnjaka, Avale i sl), uvođenje sistema prevoza koji je kompatibilan postojećim sistemima javnog gradskog saobraćaja i koji će predstavljati dopunu ponude postojećih sistema na pojedinim gradski
...
m relacijama (za pojedine destinacije, kao što su npr. preko reke Save, ili veza Gardoša i centralnog gradskog jezgra očekuje se bitna ušteda u vremenu putovanja u odnosu na današnje sisteme prevoza), razvoj ekološki prihvatljivih vidova prevoza, uz smanjenje potreba za novim kapacitetima JGS-a, izgradnja atraktivnog sistema prevoza (i zabave) koji će upotpuniti turističku ponudu Beograda, stvaranje mogućnosti za izgradnju i razvoj atraktivnog prostora za trgovinu i ugostiteljstvo u zonama budućih stanica, koje svojom specifičnošću i ekskluzivnošću pružaju novi događaj Beograđanima. Istovremeno, investitoru čitavog sistema pruža se šansa da materijalizovanjem ovog prostora nadoknadi izvesne troškove izgradnje žičare, unapređenje imidža Beograda kao grada sa prepoznatljivim motivom.
Keywords:
city of Belgrade / alternative transport / ropeway systems / transportation network / tourism / grad Beograd / alternativni transport / žičare / saobraćajna mreža / turizam
Source:
Arhitektura i urbanizam, 2008, 22-23, 51-59
Publisher:
Institute of Architecture and Urban and Spatial Planning of Serbia
Related items
Showing items related by title, author, creator and subject.
Maksin, Marija; Nenković-Riznić, Marina; Milijić, Saša; Ristić, Vladica

(Routledge Journals, Taylor & Francis Ltd, Abingdon,

2017

)

Simonović, Sanja

(Institute of Architecture and Urban and Spatial Planning of Serbia,

2008

)

Vulević, Ana; Macura, Dragana; Đorđević, Dragan; Castanho, Rui Alexandre

(Babes Bolyai University,

2018

)