Uticaj proizvodnih sistema u velikim rudarskim basenima na planiranje razvoja, obnavljanje i uređenje prostora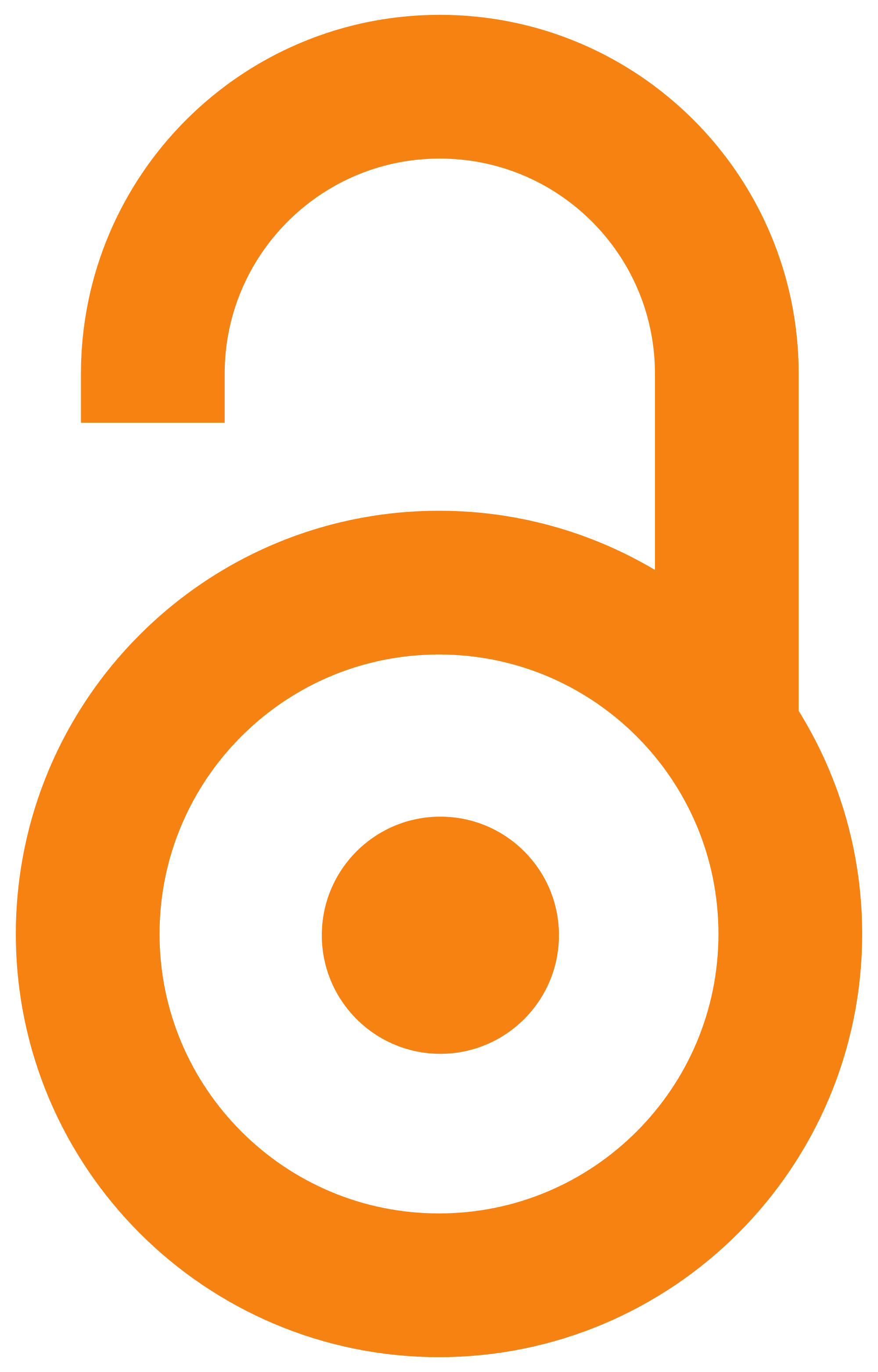 2009
Article (Published version)

Abstract
Large mining systems evolve within large cities, along some axis of development or in the zones where certain natural resources exist as well as raw materials as a basis for production. From the aspect of the even regional developmental policy, more significant are those productive systems which are located outside the zones of high urban concentration. A relatively large capital investment following up construction and development of these systems allow that a part of the financial resources can be used for the communal and infrastructural systems of settlements, development of services, population employment, that improve the living standard both in urban settlements and rural surroundings. Beside some positive effects, the development of these mining systems, particularly those ones as the mines, electric power plans and basic chemistry, during their exploitation and raw material processing create a number of conflicts with surroundings (spatial, ecological, social etc). Spatial pla
...
nning within such conditions has a very important role in the identification and relativization of the above mentioned conflicts reconciliation of opponent's interests in the use of space and reduction of other negative influences of large productive systems on surroundings. Large scale exploitation of mineral resources, based on the use of heavy mechanization for surface mining has as a consequences numerous structural changes in the immediate surroundings, such as use of land /agricultural disbalance of ecosystems, the changes in water resources systems relocation/resettlement and changes of socio - economic population structure relocation of traffic networks and other infrastructural objects/networks industrial premises etc. Management of these changes requires operationalization of a specific developmental planning system revitalization and territorial organization in the large mining basins, in fact in the areas under the impacts of large scale exploitation of mineral resources. Revitalization and territorial organization is in fact the final phase in the research and developmental planning process related to areas of surface mining of mineral resources. The large scale, intensity and the territorial dispersal of land and space degradation requires a relevant planned intervention for the revitalization and territorial organization. That is a complex process which has a several aspects such as: recultivation of degraded soil/land, the regulation of hydrological systems, landscape planning, construction of traffic networks and other technical infrastructures, construction and arrangement of settlements etc. Revitalization and arrangements of the areas of large scale exploitation of mineral resources is a dynamic process, otherwise dictated by dynamics of surface mining itself.
Veliki proizvodni sistemi se razvijaju u okviru velikih gradova, duž osovina razvoja ili u zonama obimne eksploatacije mineralnih sirovina. Sa stanovišta politike ravnomernijeg regionalnog razvoja, značajniji su oni proizvodni sistemi koji su locirani van zona visoke urbane koncentracije. Relativno velika kapitalna ulaganja koja prate izgradnju i razvoj ovih sistema omogućuju da se deo finansijskih sredstava može usmeriti na razvoj komunalnih, infrastrukturnih sistema naselja, na razvoj usluga, zapošljavanje stanovništva, unapređuju tako životni standard gradskih, ali i ruralnih naselja u okruženju. Uz neke pozitivne efekte, razvoj ovih rudarskih sistema a pre svega onih koji se tiču kopova, elektrana i bazične hemijske industrije, stvara tokom eksploatacije i obrade sirovina niz konflikata u okruženju (prostorni, ekološki, socijalni i dr). U takvim uslovima prostorno planiranje ima veoma važnu ulogu za identifikaciju i ublažavanje navedenih konflikata, usaglašavanje suprotstavljenih i
...
nteresa korisnika prostora i smanjenje ostalih negativnih uticaja na okruženje. Obimna eksploatacija mineralnih resursa koja se bazira na upotrebi teške mehanizacije na površinskim kopovima, dovodi do brojnih strukturnih promena u neposrednom okruženju, kao što su: poremećaj ekosistema, degradacija /poljoprivrednog/ zemljišta, promene u vodnim sistemima premeštanje/preseljenje stanovništva i promene socioekonomske populacione strukture, premeštanje saobraćajne mreže i ostalih infrastrukturnih objekata/mreža, industrijskih postrojenja, itd. Upravljanje ovakvim promenama zahteva operacionalizaciju posebnih razvojnih planskih sistema revitalizaciju i prostornu organizaciju u velikim rudarskim basenima odnosno, u područjima koja su pod uticajem obimne eksploatacije mineralnih sirovina. Revitalizacija i uređenje prostora su u stvari, finalna faza istraživanja i razvojnog planskog procesa koja se odnosi na područja površinskih kopova mineralnih sirovina. Veliki obim, intenzitet i teritorijalnaraširenost degradacije prostora zahteva odgovarajuće planske intervencije u revitalizaciji i teritorijalnoj organizaciji. To je složen proces sa nizom aspekata, poput rekultivacije degradiranog zemljišta regulacije vodoprivrednih sistema, planiranja pejzaža, izgradnje saobraćajnih mreža i druge tehničke infrastrukture, izgradnje i uređenja naselja, itd. Revitalizacija i uređenje područja obimne eksploatacije mineralnih sirovina je dinamičan proces koji je diktiran dinamikom razvoja rudarskih radova.
Keywords:
large mining basins / regional development / conflicts / environmental protection / communal and infrastructural system / revitalization / spatial development / veliki rudarski baseni / regionalni razvoj / konflikti / zaštita životne sredine / komunalni i infrastrukturni sistemi / revitalizacija / prostorni razvoj
Source:
Arhitektura i urbanizam, 2009, 26, 67-76
Publisher:
Institute of Architecture and Urban and Spatial Planning of Serbia
Funding / projects: