Regional concept of environmental protection and waste management, with case studies of South Morava region
Regionalni koncepti zaštite životne sredine i upravljanja otpadom na primerima Južnog Pomoravlja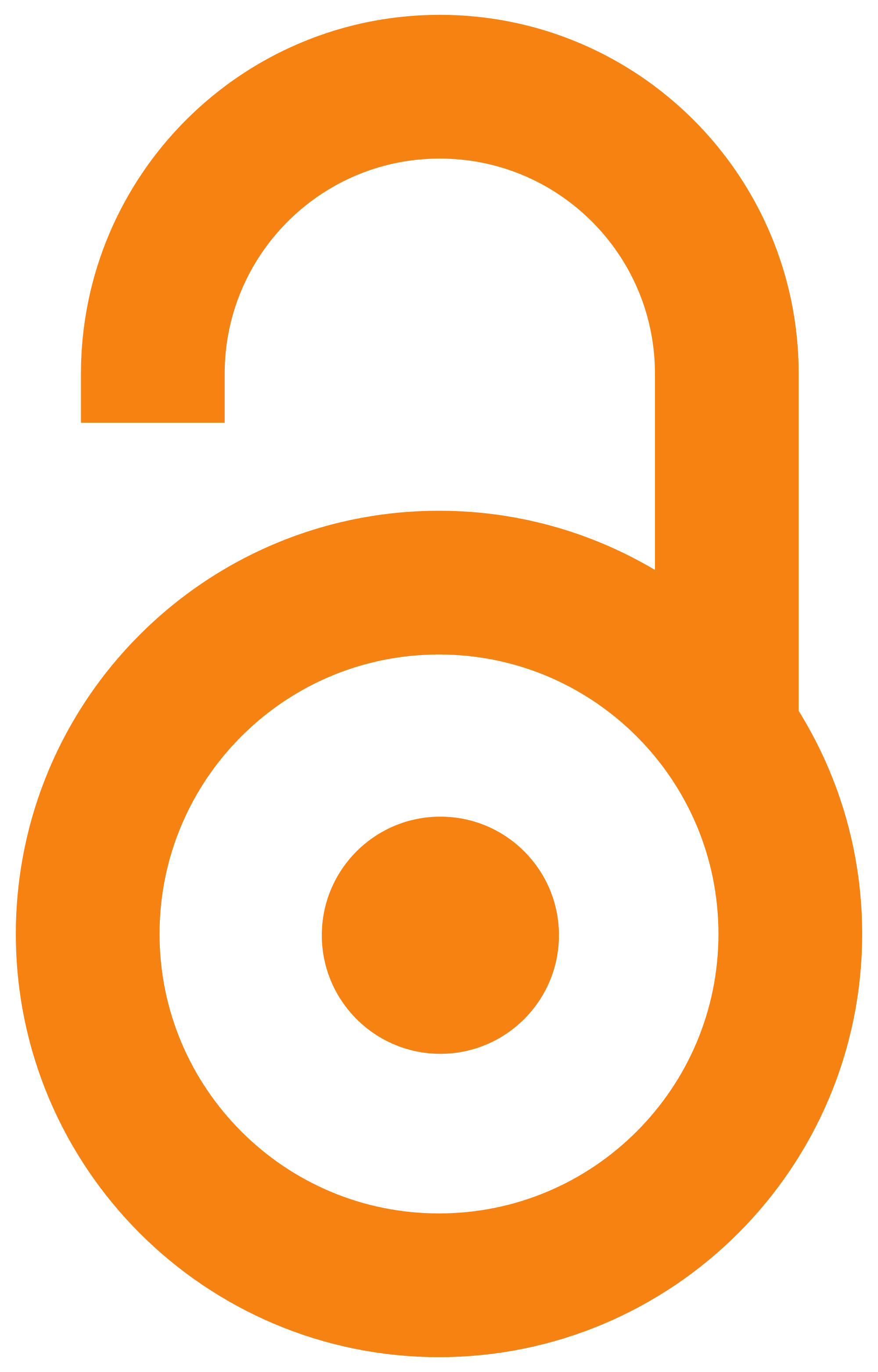 2009
Article (Published version)

Abstract
Regional concept of environmental protection and waste management represents a new methodology in spatial interventions which enable an integral view of all of the environmental parameters. In this way, contrary to the prevailing decentralized methodology of environmental protection and negation of the pollution aftereffects, it is recommended to form a unified database of main pollutants for the whole region. This database enables impact detection of specific factors (industrial facilities, waste dumps and other pollutants) on a scale which transcends to neighboring municipalities, regions, or the overall country. The state of the environment and waste management in the South Morava region is directly impacted by an array of environmentally degradable factors, with economics being the most prominent one (industrial facilities, which represented the main pollutants in the past, applied little, if any, regard to the environmental protection, dumping their waste on improvised, unprotecte
...
d waste dumps). On the other hand, low level of employment, rudimentary industrial technology made positive environmental effect in the past 5 to 10 years, because of lack of direct pollution. The subject of this paper will be based on recommendations for better organization on regional level in the environmental and waste management field, and based on examples from Jablanica and Pčinja district, which are located in the South Morava region.
Regionalni koncept zaštite životne sredine i upravljanja otpadom u Srbiji predstavlja novi način intervencije u prostoru, kojim se omogućuje integralno sagledavanje stanja parametara životne sredine. Ovim putem se, za razliku od dosadašnjeg decentralizovanog rešavanja problema upravljanja otpadom i otklanjanja posledica zagađenja životne sredine, nastoji formirati katastar zagađivača za ceo region. Na osnovu ove baze moguće je determinisati ne samo lokalne uticaje pojedinih objekata (industrijska postrojenja, deponije ili drugi izvori zagađivanja), već i njihove eventualne uticaje na susedne opštine, regione i celu zemlju. Stanje životne sredine i upravljanja komunalnim otpadom na teritoriji opština Južnog Pomoravlja, kao značajnog regiona u Srbiji, direktno je uzrokovano nizom faktora, među kojima je najznačajniji ekonomski, koji deluje izrazito degradirajuće na životnu sredinu (industrijski pogoni su predstavljali velike zagađivače u prethodnom periodu, budući da nisu imali ni najosn
...
ovnije mere zaštite životne sredine, a otpad su odlagali na smetlišta). S druge strane ekonomski faktori (nizak nivo zaposlenosti, nerazvijenost industrije u toku poslednjih 5 do 10 godina) su se i pozitivno odrazili na životnu sredinu i prirodne vrednosti, budući da nije bilo direktnog zagađenja. Tema ovog Rada je definisanje preporuka za bolju organizaciju na nivou regiona u oblasti zaštite životne sredine i upravljanja otpadom, a upravo na primerima opština Jablaničkog i Pčinjskog okruga, tj. Južnog Pomoravlja.
Keywords:
regional planning / environmental protection / waste management / South Morava region / regionalno planiranje / zaštita životne sredine / upravljanje otpadom / Južno Pomoravlje
Source:
Arhitektura i urbanizam, 2009, 26, 77-87
Publisher:
Institute of Architecture and Urban and Spatial Planning of Serbia
Funding / projects: