Landscape planning and management of spas in Serbia with special reference to the selected case studies
Planiranje i upravljanje predelima banjskih mesta u Srbiji sa posebnim osvrtom na izabrane studije slučaja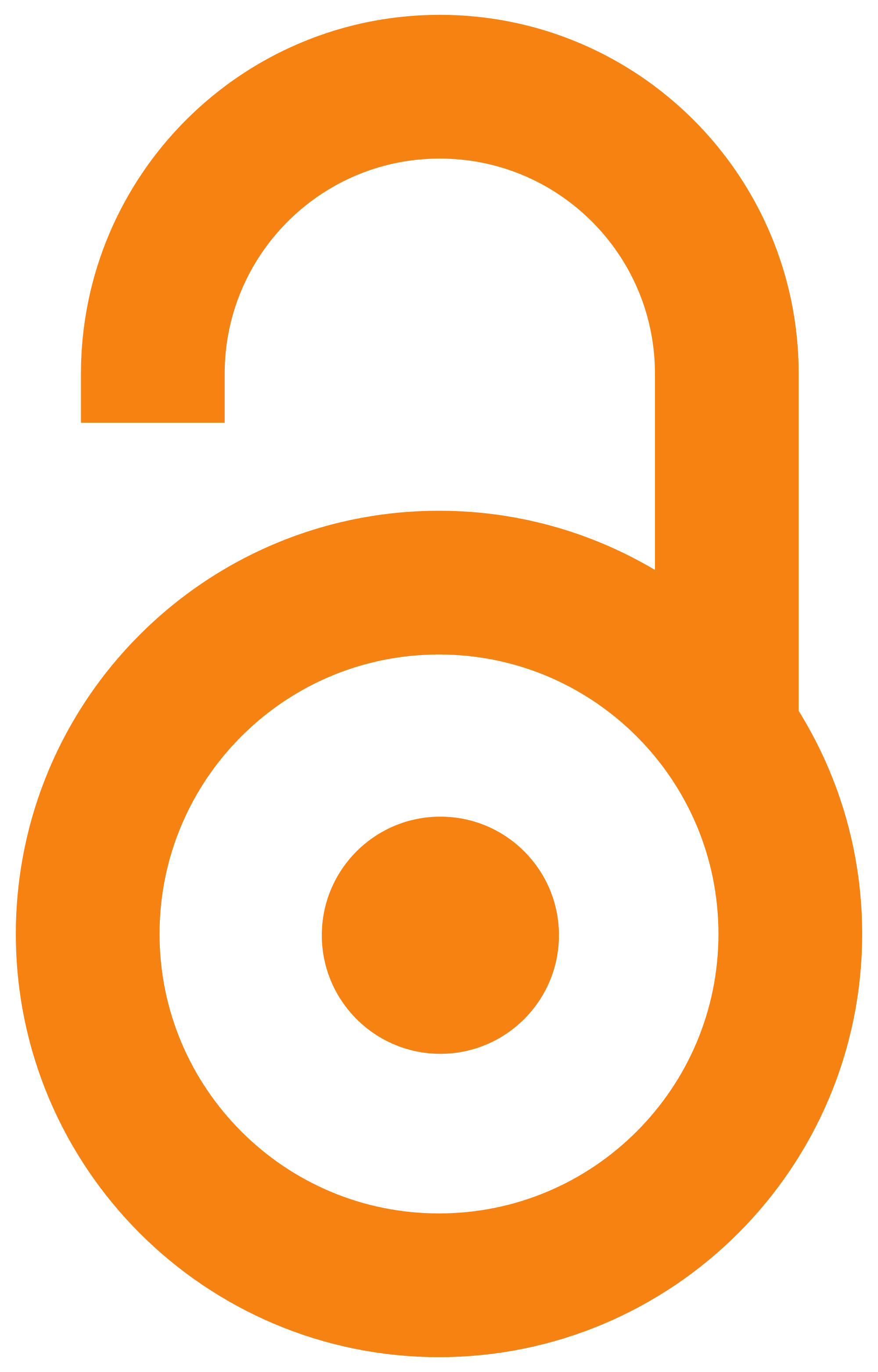 2010
Authors
Crnčević, Tijana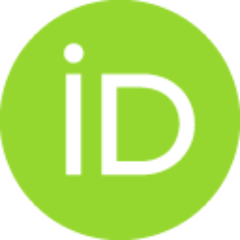 Marić, Igor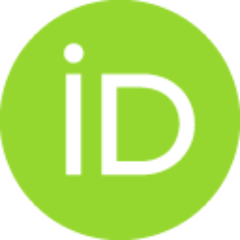 Bakić, Olgica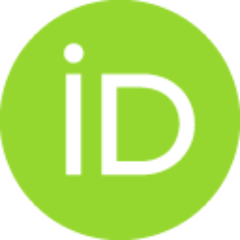 Article (Published version)

Abstract
In the paper is presented the overview of the legal requirements in Serbia covering planning and as well landscape planning. It is stress that Serbia is in the process of the ratification of the European Landscape Convention (ELC) and adoption of the Spatial Plan of the Republic of Serbia (SPRS) where is included the obligation of the production of the study 'Characterization of the landscape in Serbia' and as well pilot projects 'Characterization of the landscape' where are separated priority areas and where are specially stressed as tourist destinations spas. Taking into consideration that important step towards development of the methodological framework for landscape planning and management in Serbia was made with the inclusion of this subject within the process of formulating of the SPRS, besides the overview of the main obligations set by this document covering landscape planning and management, as an example of the current practice, two case studies of Vrnjacka spa and Pribojska
...
spa are presented where special attention within planning documents was given to the protection and enhancement of the landscape. Beside that, as a contribution, it is given the proposal of the preliminary typology of the landscape of Vrnjacke spa within the borders of the Master plan and Pribojska spa within the borders of the Plan of detailed regulation. Taking into consideration the scope of these plans, the landscape is defined as cultural and by more detailed analyses as urban and rural. Within these two types of landscape are separated urban area, the 'core' of the spa, peri-urban area, and within rural forest and agricultural area. One of the main conclusions of this paper is that the inclusion of the landscape within legal framework which is promoting spatial and urban planning, nature and environmental protection is very important prerequisite for adequate planning and management of the landscape in Serbia.
U ovom radu dat je pregled zakonskog okvira planiranja i uređenja predela u Srbiji. Posebno je istaknuto da je u Srbiji u toku proces ratifikacije Evropske konvencije o predelu (EKP) kao i usvajanja Prostornog plana Republike Srbije (PPRS) koji je predvideo obavezu izrade studije 'Karakterizacija predela Srbije' kao i pilot projekata 'Karakterizacija predela' za izdvojena prioritetna područja gde su posebno istaknute banje, kao turističke destinacije. Uzimajući u obzir činjenicu da je značajan pomak u razvoju metodološkog okvira za planiranje i upravljanje predelom u Srbiji učinjen uključivanjem ove tematike u proces izrade Prostornog plana Republike Srbije, pored pregleda strateških obaveza koje proističu iz ovog dokumenta, a odnose se na planiranje i uređenje predela Srbije, kao primer postojeće prakse izdvojene su studije slučaja Vrnjačke Banje i Pribojske Banje u kojima je u procesu izrade planske dokumentacije posebna pažnja posvećena zaštiti i unapređenju predela. Pored toga, kao
...
prilog dat je predlog preliminarne tipologije predela Vrnjačke Banje u okviru granica Generalnog urbanističkog plana kao i Pribojske Banje u okviru granica Plana detaljne regulacije. Uvažavajući obuhvat planova, predeli su definisani kao kulturni, a detaljnijom analizom kao urbani i ruralni predeli. U okviru ova dva tipa predela izdvojena su područja: urbano područje, jezgro banje i peri-urbano područje, a u okviru ruralnog šumsko i poljoprivredno područje. Jedan od osnovnih zaključaka ovog rada jeste da je neophodno uključivanje tematike predela u zakonske okvire koji promovišu prostorno i urbanističko planiranje, zaštitu prirode i životne sredine, što je značajan preduslov za adekvatno planiranje i upravljanje predelima Srbije.
Keywords:
landscape / spas / architectural heritage / European landscape convention / predeo / banjska mesta / arhitektonsko nasleđe / Evropska konvencija o predelu
Source:
Arhitektura i urbanizam, 2010, 29, 57-65
Publisher:
Institute of Architecture and Urban and Spatial Planning of Serbia
Funding / projects: