Potentials for sustainable tourism development at Danube in Serbia
Potencijali za održivi razvoj turizma na Dunavu kroz Srbiju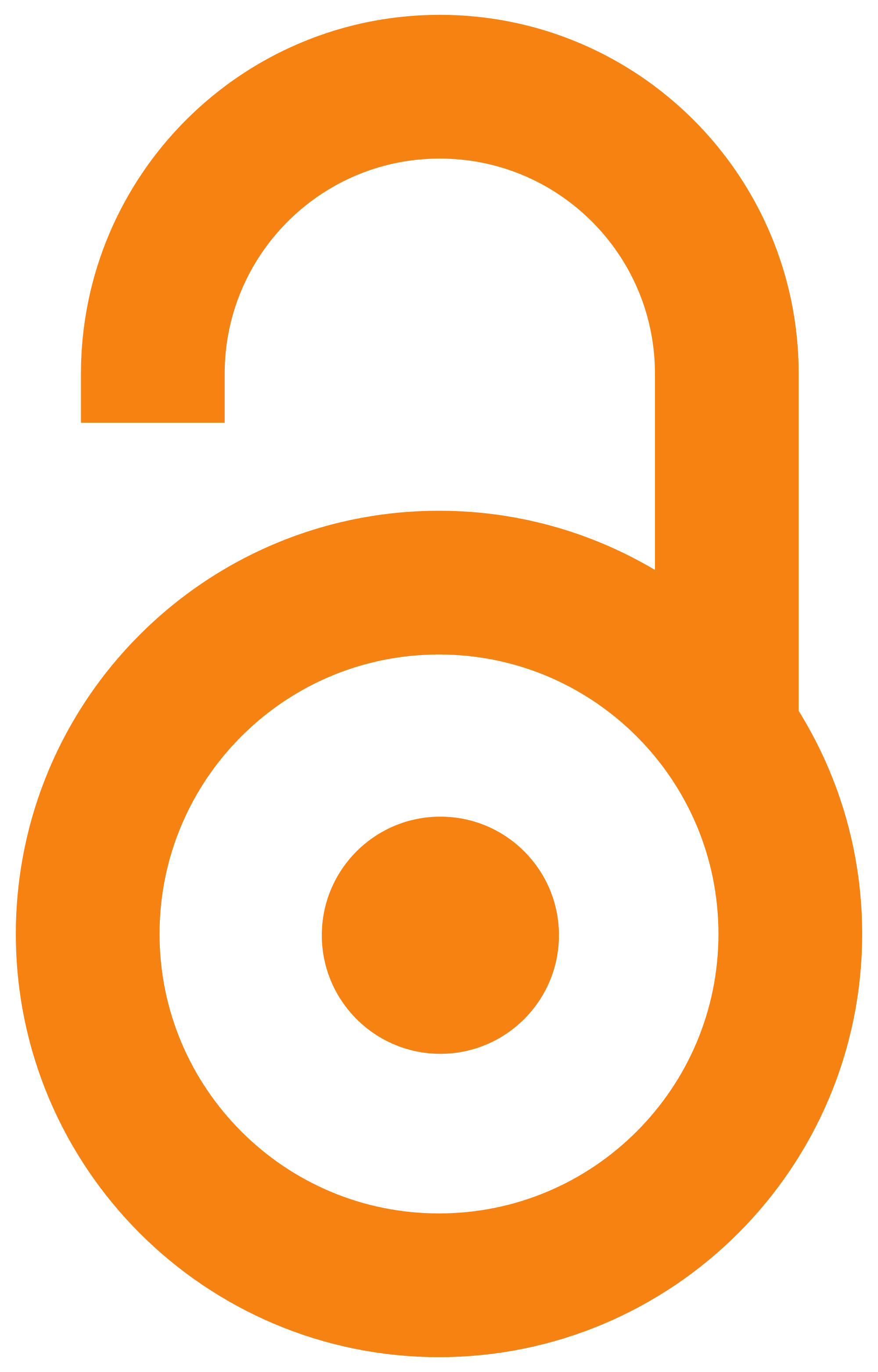 2012
Authors
Maksin, Marija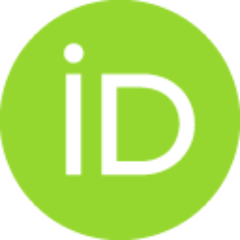 Milijić, Saša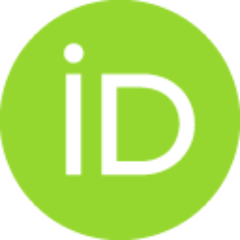 Article (Published version)

Abstract
The importance of Corridor VII for tourism development in spatial planning and sector planning for tourism has been presented. The key tourism assets, primarily Danube and natural and cultural heritage assets along its coastal area are identified. Based on the FAS methodology (UNWTO) the attractiveness of identified key tourism assets is evaluated. The results of this evaluation indicate there is still more factors than attractors, the least developed are the man-made attractors, while the natural attractors are underdeveloped. Based on identified tourism assets and their attractiveness the differentiation of Danube and its coastal area into three highly valuable zones are proposed. Bearing in mind that potential tourism attractiveness of identified factors and attractors has not yet been realized, necessary actions for activating and sustainable development of three proposed tourism zones are suggested. Therefore the criteria for nautical infrastructure prioritization, as well as crit
...
eria for urban and rural tourism centers differentiation at Danube coastal area are defined. The paper indicates the priority actions for sustainable tourism development, namely the upgrading of tourist presentation and interpretation in order to achieve the potential attractiveness of tourism assets, supported with their better accessibility, as well as development of tourism products, integration and diversification of tourism offer at Danube and along its coastal area. One of the key problems for achieving sustainable tourism development are insufficient institutional arrangements that need to be changed and improved for Danube primary tourism destination management in Serbia.
U radu se polazi od osvrta na značaj koridora VII za razvoj turizma u domenu prostornog planiranja i sektorskog planiranja razvoja turizma. Identifikovani su ključni turistički resursi, u prvom redu akvatorije Dunava, prirodnog i kulturnog nasleđa u priobalju. Primenom FAS metodologije UNWTO vrednovana je atraktivnost identifikovanih turističkih resursa Dunava i priobalja. Rezultati vrednovanja ukazuju da još uvek ima više faktora nego atraktora, među kojima je najmanje kreiranih i veoma malo prirodnih atraktora. Na osnovu identifikovanih turističkih resursa i njihove atraktivnosti, u radu se predlaže diferencijacija Dunava i njegovog priobalnog pojasa na tri visokovredna turistička prostora koji se međusobno razlikuju i prožimaju. Ako se pođe od ocene da potencijalna atraktivnost turističkih resursa i prostora za turiste još uvek nije ostvarena, jasno je da je utvrđivanje prioriteta aktiviranja i ostvarivanja održivog razvoja turizma na Dunavu kroz Srbiju neophodan korak. Zbog toga su
...
predloženi kriterijumi za izbor lokacija nautičkih punktova i kriterijumi za diferencijaciju naselja i lokaliteta u priobalju Dunava prema značaju za razvoj nautičkog turizma i nautičke infrastrukture. U radu se ukazuje da bi prioritet trebalo da ima unapređenje prezentacije i razvoj interpretacije turističkih resursa za doživljaj posetilaca i ostvarivanje potencijalnog nivoa njihove atraktivnosti, kao i razvoj široke lepeze aktivnosti, integrisanje i diverzifikacija turističke ponude na Dunavu i povećanje njene pristupačnosti. Jedan od uzroka nedovoljno atraktivne i nerazvijene turističke ponude Dunava su postojeći institucionalno-organizacioni aranžamani, te je prioritet unapređenje upravljanja održivim razvojem primarnog turističkog prostora Dunava kroz Srbiju.
Keywords:
Corridor VII / attractiveness of tourism assets / spatial differentiation of tourism development / criteria for setting tourism development priorities / governance arrangements / koridor VII / atraktivnost turističkih resursa / diferencijacija područja za razvoj turizma / kriterijumi za utvrđivanje prioriteta razvoja turizma / institucionalno-organizacioni aranžmani
Source:
Arhitektura i urbanizam, 2012, 35, 10-21
Publisher:
Institute of Architecture and Urban and Spatial Planning of Serbia
Funding / projects: