Double-tract unit in residential architecture in Serbia
Dvotraktni sklop u stambenoj arhitekturi u Srbiji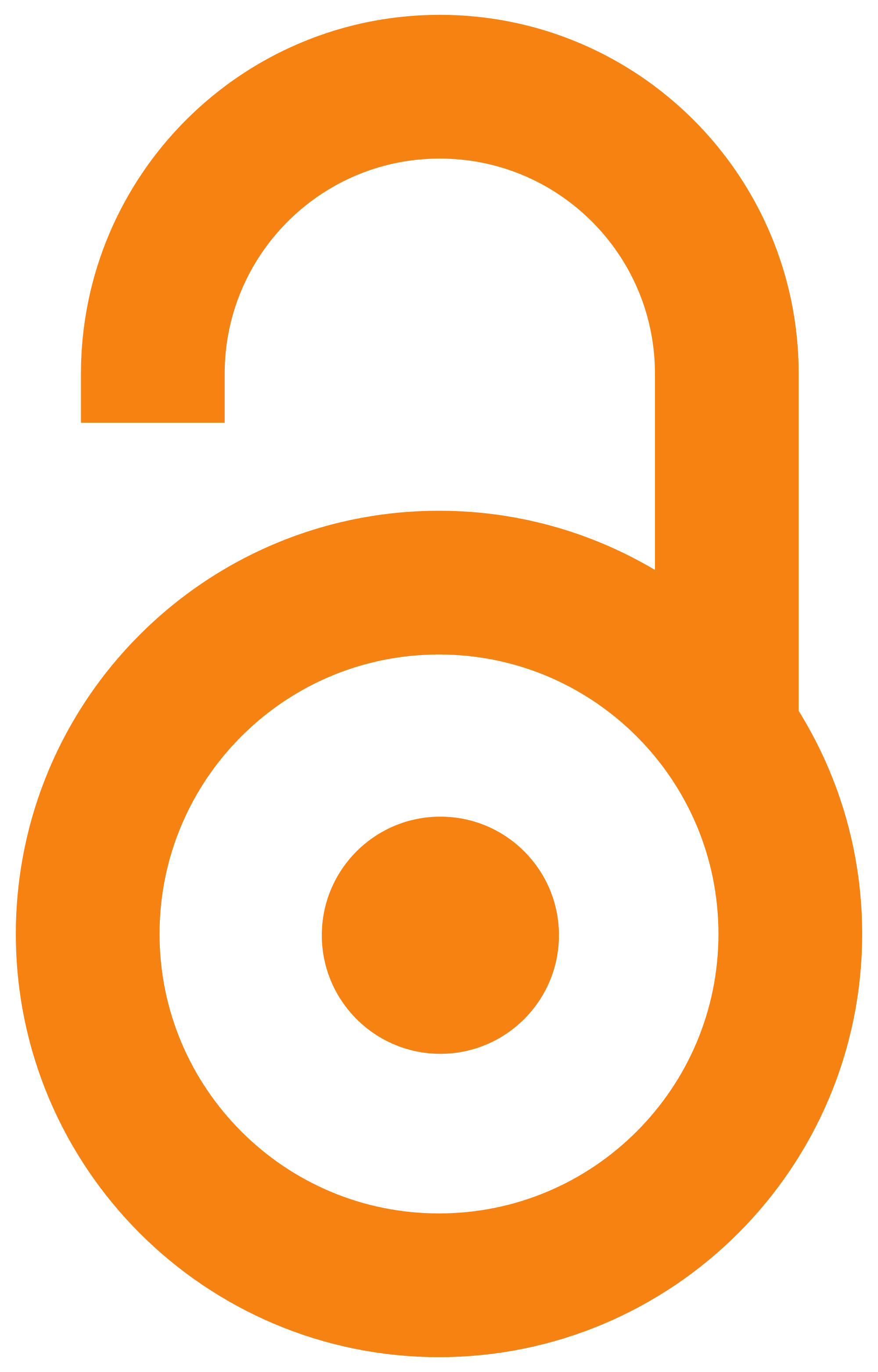 2014
Article (Published version)

Abstract
Double-tract is a type of residential unit which is characteristic of multiple-family residences. It is characterized by two closely and parallelly placed residential tracts, sharing a common staircase and lift communication, most often set normally in relation to the direction of tracts. Primary residential areas are, by rule, almost always oriented towards outer facades of the object, while secondary areas are oriented towards open, atrium interspace between the tracts. The first type of double-tract unit was built in 1957 in Belgrade by architect Milorad Macura, followed by a variation of this unit, mostly as a consequence of functional research and experimenting in architecture competitions, which were very popular during the second half of XX century in Serbia. Although in Serbia (and mostly in Belgrade), a large number of residential blocks and individual objects used double-tracts, this phenomenon has not been more significantly explored until now, either in habitology or histor
...
iography sense. This is why this paper will focus on the circumstances of its emergence and the reasons for the wide use of double-tract units in residential architecture in Serbia. The aim of the paper is to check the thesis claiming that the design of double-tract was a topic present in the second half of XX century in Serbia and whose use in most cases was not in accordance with the basic principles of orientation of double- tract unit in space, as well as look into reasons why double-tract unit was widely used in Serbia particularly.
Dvotrakt je tip stambenog sklopa koji je karakterističan za višeporodično stanovanje. Odlikuju ga dva blisko i paralelno postavljena stambena trakta koji dele zajedničke stepenišne i liftovske komunikacije, najčešće upravno postavljene u odnosu na pravac pružanja traktova. Primarne stambene prostorije su, po pravilu, gotovo uvek orijentisane prema spoljnim fasadama objekta, dok su sekundarne orijentisane prema otvorenom, atrijumskom međuprostoru između traktova. Prvi realizovani tip dvotrakta u Srbiji je izveden 1957. godine u Beogradu, po projektu Milorada Macure, nakon čega se javlja čitav niz varijacija ovog sklopa, i to najvećim delom kao posledica funkcionalnog istraživanja i eksperimentisanja na arhitektonskim konkursima koji su bili veoma popularni tokom druge polovine XX veka u Srbiji. Iako je u Srbiji (najvećim delom u Beogradu), po principu dvotrakta, realizovan veći broj stambenih blokova i pojedinačnih objekata, ovaj fenomen do danas u habitološkom i istoriografskom smislu
...
nije značajnije istraživan. Stoga će u ovom radu biti više reči o okolnostima nastanka i razlozima njegove široke primene u stambenoj arhitekturi u Srbiji. Cilj rada je da se proveri teza po kojoj je projektovanje dvotrakta bila aktuelna tema tokom druge polovine XX veka u Srbiji, čija primena u većini realizovanih slučajeva nije bila u skladu sa osnovnim principima orijentacije dvotraktnog sklopa u prostoru, kao i da se istraži razlog zbog čega je dvotraktni sklop primenjivan u većem broju baš u Srbiji.
Keywords:
architecture / multiple-family housing / triple-tract / double-tract unit / dumbbell / tenement building / arhitektura / višeporodično stanovanje / dvotrakt / trotrakt / dvotraktni sklop / Dumbbell / najamna zgrada
Source:
Arhitektura i urbanizam, 2014, 39, 7-16
Publisher:
Institute of Architecture and Urban and Spatial Planning of Serbia