Typology of double-tract units in multi family dwellings
Tipologija dvotraktnih sklopova u višeporodičnom stanovanju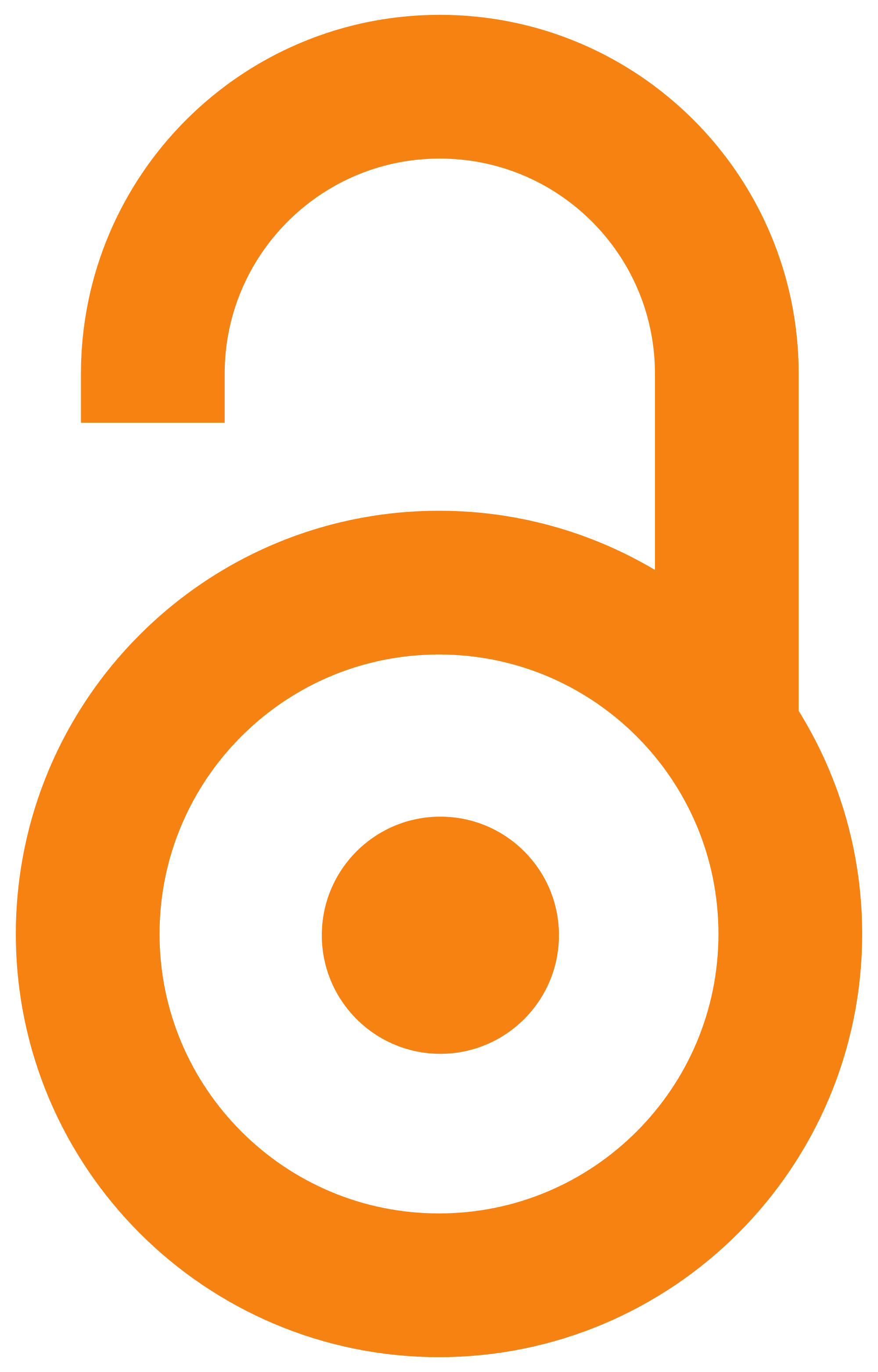 2015
Article (Published version)

Abstract
The double-tract unit is a rather rare typological shape in residential architecture in the world, and this is why it has not been explored extensively in the field of habitology, although it is known that the first examples of double-tract units in multi- family dwellings were implemented back in XIX century. Every attempt at typology depends on the angle of analysis of a given subject, as well as the selection and hierarchy of the criteria and categorization of individual elements. This makes it hard to tell whether it is feasible to establish universal typology for all architectural patterns. Typology of residential types in architecture is mostly set according to current patterns (most often, only those that were executed). However, since the shape of double-tract unit is quite rare in the world, in most cases it was not even recorded, and even when it was, it was most often included as part of some other category or terminological definition. The aim of this paper is to outline th
...
e typology for the double-tract units in multi-family dwellings with an overview of current, established patterns (designed and executed), but also those which could yet be taken into consideration.
Dvotraktni sklop je prilično redak tipološki oblik u stambenoj arhitekturi u svetu, te je shodno tome veoma malo izučavan u oblasti habitologije, iako je poznato da su prvi primeri dvotraktnih sklopova u višeporodičnom stanovanju građeni još krajem devetnaestog veka. Svaka tipologija zavisi od aspekta sa kog će se analizirati određena tema, kao i odabira i hijerarhije kriterijuma putem kojih se vrši selekcija i kategorizacija pojedinačnih elemenata. Zbog toga je teško reći da je moguće postaviti univerzalnu tipologiju za sve arhitektonske obrasce. Tipologije stambenih tipova u arhitekturi su mahom postavljene prema postojećim (najčešće samo realizovanim) obrascima, a kako je oblik dvotraktnog sklopa prilično redak u svetu, u većini slučajeva on nije ni evidentiran, a tamo gde jeste, najčešće je podveden pod neku drugu kategoriju ili terminološko određenje. Cilj ovog rada je koncipiranje tipologije za dvotraktne sklopove u višeporodičnom stanovanju sa osvrtom na postojeće, evidentirane
...
obrasce (projektovane i realizovane), ali i na one koji bi tek mogli biti razmatrani.
Keywords:
architecture / multi-family dwellings / collective dwellings / double-tract / double -tract unit / typology / arhitektura / višeporodično stanovanje / kolektivno stanovanje / dvotrakt / dvotraktni sklop / tipologija
Source:
Arhitektura i urbanizam, 2015, 40, 7-15
Publisher:
Institute of Architecture and Urban and Spatial Planning of Serbia