'Salon' apartment in Serbia between the two world wars: Reassessing the rationale behind the term
'Salonski' stan između dva svetska rata u Srbiji - preispitivanje opravdanosti korišćenja termina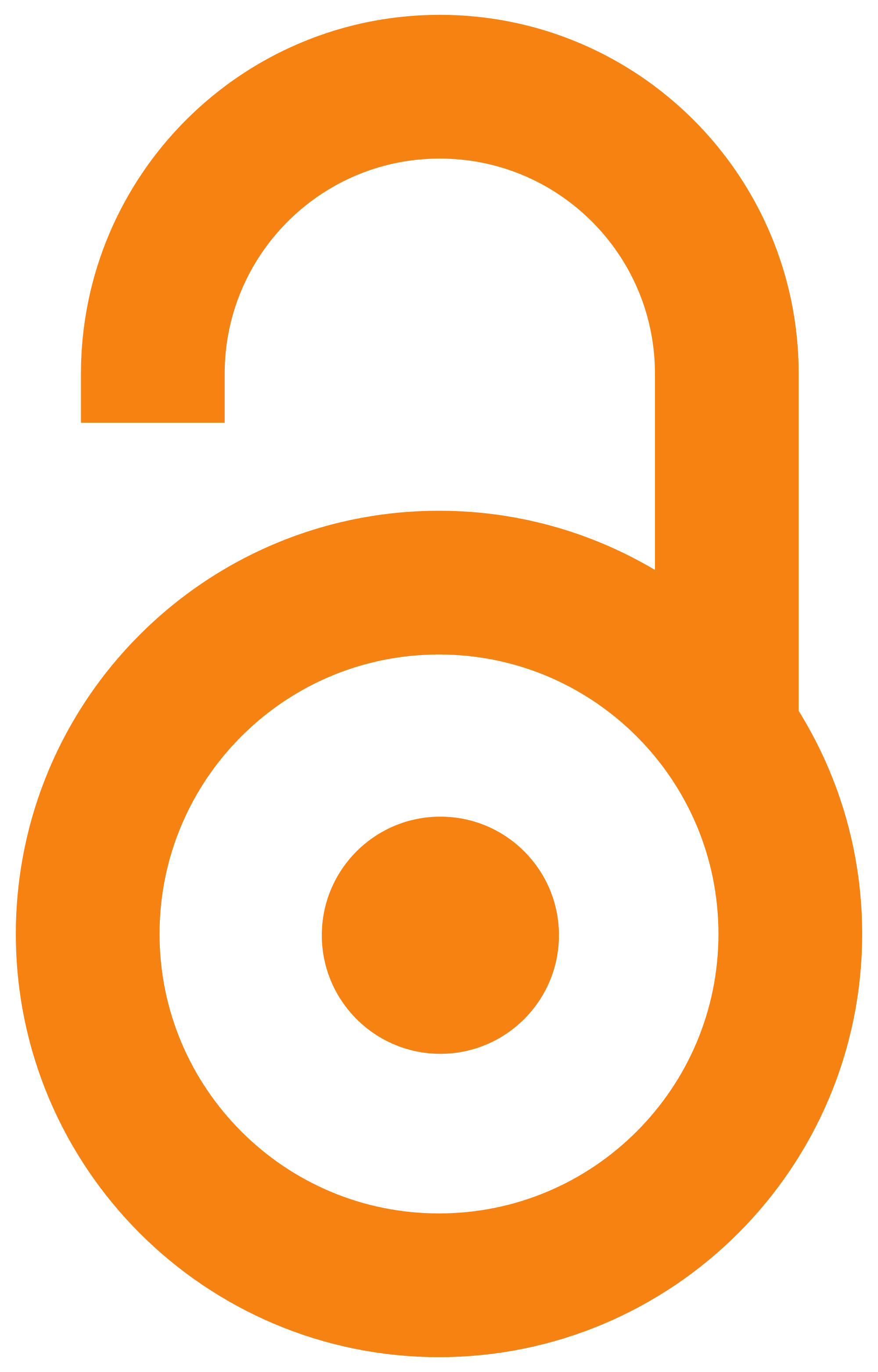 2017
Article (Published version)

Abstract
'Salon apartment' is a term linked to the exclusive apartments built as part of multi-family houses in Belgrade and in certain towns in Serbia in the first decades of the 20th century. The structure of the apartments included centrally located ante room with a combined function of the dining room and one or more salon areas. Most of these apartments were built in Belgrade, along with the first examples of apartments popularly named 'salon apartments', with the concept of spatial and functional organization later spreading to other larger urban centers in Serbia. One of the key problems emerging in scientific analysis of this type of residential housing is terminological determination of this concept. In practice, generally accepted term 'salon apartment' suggests that the apartment structure includes the salon and that the apartment in its character is exclusive, while scientific research mentions different terms, such as 'Belgrade apartment between the two world wars', 'Belgrade apartm
...
ent of the early Modernism', 'an apartment with central ante room' etc. By analyzing the characteristics and types of these apartments this paper aims to reassess whether the term 'salon apartment' is adequate for the concept of spatial and functional organization of the apartments with salons in multi-family buildings between the two world wars in Serbia.
'Salonski stan' je termin koji se dovodi u vezu sa reprezentativnim stanovima koji su građeni u okviru višeporodičnih stambenih zgrada u Beogradu i pojedinim gradovima u Srbiji u prvim decenijama XX veka, a koji u svojoj strukturi imaju centralno predsoblje sa funkcijom obedovanja i jedan ili više salonskih prostora. Najviše realizovanih primera je ostvareno u Beogradu, gde su nastali i prvi primeri popularno nazvanih 'salonaca', da bi se koncept prostorno-funkcionalne organizacije kasnije proširio i po većim gradskim centrima u Srbiji. Jedan od osnovnih problema koji se javlja prilikom naučnog razmatranja ovog tipa stanovanja je terminološko određenje pojma. U praksi je opšte prisutan termin 'salonski stan', koji sugeriše da u strukturi stana postoji salon i da je stan po karakteru reprezentativan, dok se u naučnim istraživanjima pominju različiti termini, poput 'beogradski stan između dva svetska rata', 'beogradski stan rane moderne', 'stan sa centralnim predsobljem' i dr. Cilj rada
...
je da se, analizom karakteristika i tipova ovih stanova, preispita stanovište da li je 'salonski stan' odgovarajući termin za koncept prostorne i funkcionalne organizacije stanova sa salonom u višeporodičnim zgradama između dva svetska rata u Srbiji.
Keywords:
architecture / housing / salon apartment / Belgrade apartment / arhitektura / stanovanje / salonski stan / salonac / beogradski stan
Source:
Arhitektura i urbanizam, 2017, 44, 7-13
Publisher:
Institute of Architecture and Urban and Spatial Planning of Serbia