Urban architectural competition as an instrument for realization of the social housing projects in post-socialist Belgrade
Authors
Bajić, Tanja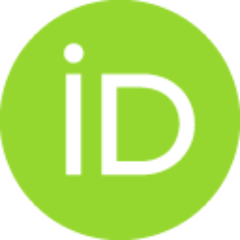 Manić, Božidar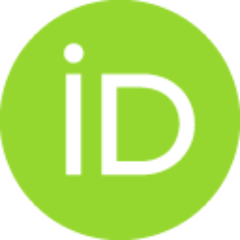 Book part (Published version)

Abstract
The paper emphasizes the specific role of urban architectural competition as an instrument of social housing planning and design practice in Belgrade, in the post-socialistic context of Serbia. The social housing projects which are realized through design competitions represent a result of competitive and equal participation of the broadest professional public and application of clearly defined and transparent program requirements and evaluation criteria. The importance of public urban architectural competition has been recognized already in the initial stage of establishing the national social housing system from the beginning of the 21st century, while its obligatory application in the social housing development projects has been regulated through the established legislative framework in the period from 2009 to 2016. Based on the example of completed and uncompleted competition projects in Belgrade, the research discusses the significance and the potential contribution of this instru
...
ment for promoting the sustainability of design solutions in the social housing sector, as well as the restrictions in their previous application due to the lack of appropriate technical regulations, formally established criteria and guidelines, and underdeveloped body of relevant expert research. The authors recognize that the exclusion of urban architectural competition from the social housing programs prevents the further promotion of social housing design issues within the professional public in Serbia, which may limit the improvement in knowledge on specific spatial and functional requirements, contemporary design challenges and innovative methodological approaches in this field.
Keywords:
social housing / urban architectural competition / post-socialist Belgrade / Serbia
Source:
A Support to Urban Development Process, 2018, 108-128
Publisher:
Lausanne : École polytechnique fédérale de Lausanne (EPFL) Cooperation and development center (CODEV)
Belgrade : Institute of Architecture and Urban & Spatial Planning of Serbia (IAUS)
Funding / projects:
Support to Process of Urban Development in Serbia (SPUDS) (SCOPES programme, no. 160503)
Note:
Editors: Jean-Claude Bolay, Tamara Maričić and Slavka Zeković
Rad je rezultat i bilateralnog istraživačkog projekta "Support to Process of Urban Development in Serbia" (SPUDS), No. 160503 http://p3.snf.ch/Project-160503, 2015-2018, u okviru SCOPES programa uz finansijsku podršku Swiss National Science Foundation.