Subjective experience of architectural objects: A cross-cultural study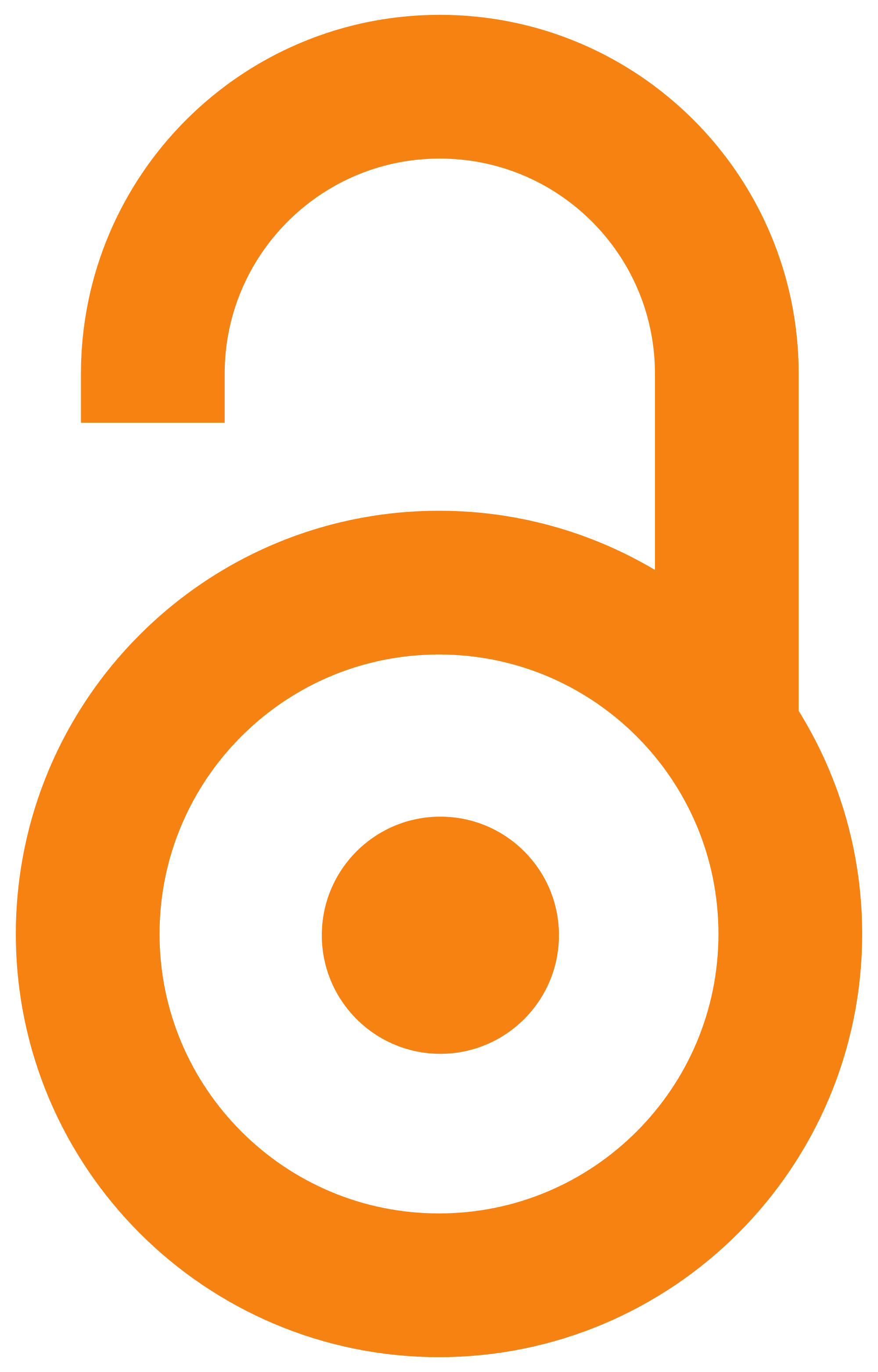 2017
Arch works (Published version)

Abstract
The purpose of the present study was to compare Serbian and Japanese participants in their subjective experience of Serbian and Japanese architectural objects. Subjective experience was operationalized through the ratings on the bipolar scales (e.g. pleasant-unpleasant). In the Preliminary study 1, a set of twelve rating scales was generated. In the Preliminary study 2 twelve Serbian and twelve Japanese architectural objects were specified. In the main experiment two groups of participants, twenty-one Serbian and twenty Japanese, rated twelve Serbian and twelve Japanese objects. A factor analysis extracted three dimensions of subjective experience: Beauty, Firmness and Fullness. Analysis of variance have shown that both Serbian and Japanese participants agreed that Japanese architectural objects looked more beautiful and firmer than Serbian objects. These finding is generally in line with perceptualist hypothesis that stimulus constraints are more effective than culture. Howe
...
ver, interactions revealed some cultural differences that are consistent with culturalist hypothesis: compared to Serbian participants, Japanese participants rated Japanese architectural objects as more beautiful, whereas, compared to Japanese, Serbian participants rated Serbian objects as less fragile and emptier than Japanese objects. Generaly, our study have shown that Serbian (Western) and Japanese (Eastern) participants show general similarity in their subjective experience of architectural objects
Keywords:
subjective experience / cross-cultural / architecture / Serbia / Japan
Source:
Katalog 39. Salona arhitekture, "U realnosti", 2017, 117-117
Publisher:
Beograd: Muzej primenjene umetnosti
Funding / projects:
Note:
Učešće na 39. Salonu arhitekture "U realnosti", 29. mart – 30. april 2017. Muzej primenjene umetnosti, Beograd, u kategoriji: arhitektonska kritika.