An approach to municipality plan's development of regulation in territorial arrangement and construction: A case study of Valjevo
Pristup izradi pravila uređenja i izgradnje u prostornom planu opštine - na primeru Valjeva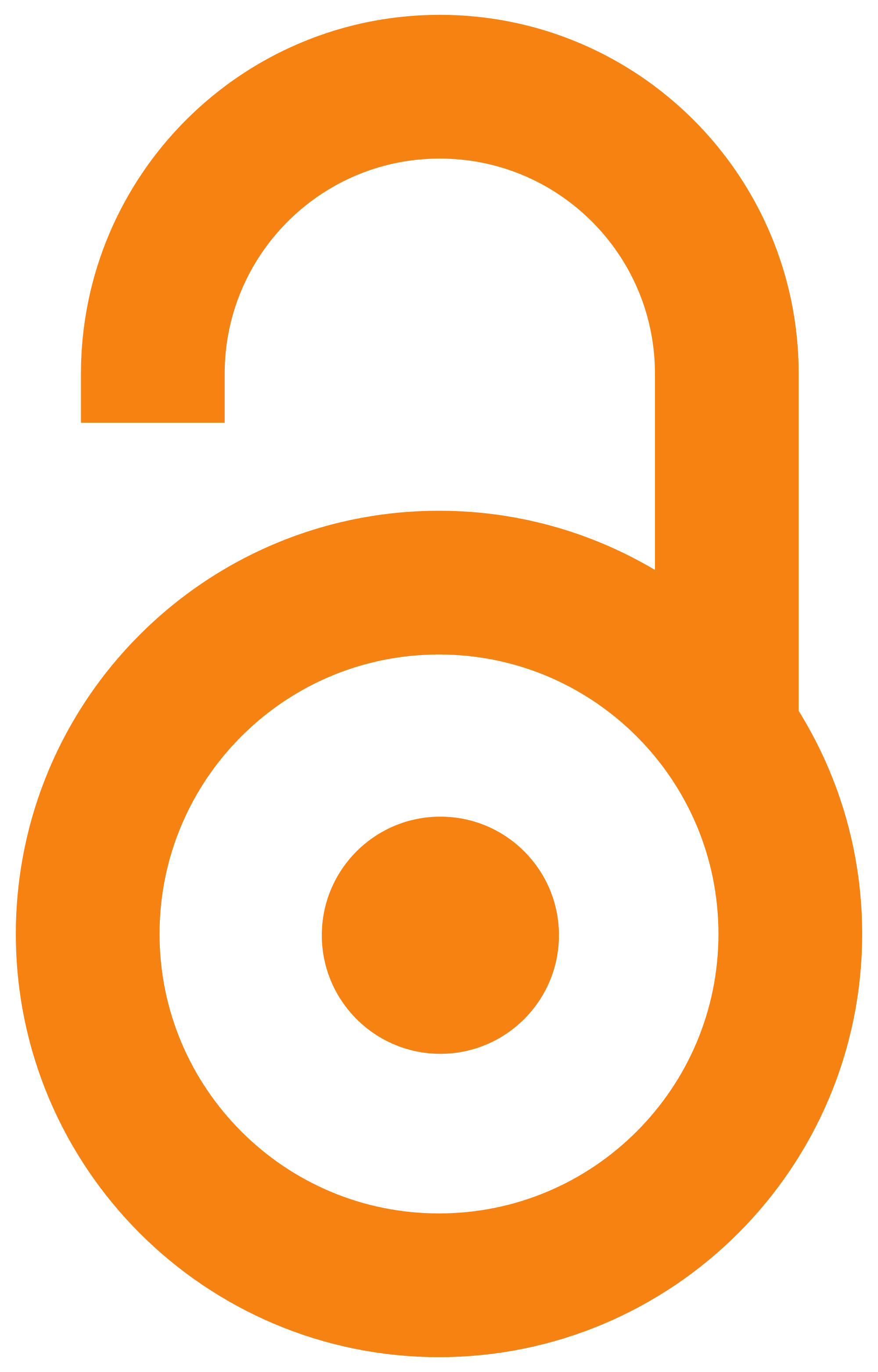 2005
Authors
Maksin-Mićić, Marija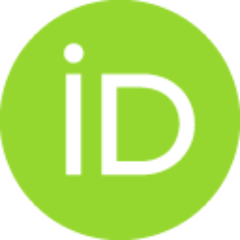 Article (Published version)

Abstract
Spatial plan for the territory of municipality is an important strategic document. One of the basic topics while preparation of such a plan relates to dispersal of settlements, present activities and construction within the municipality territorial scope. Through planning conceptions, solutions and proposals with rules for their accomplishment, the municipality spatial plan must address certain issues of development control and territorial arrangement. The analysis is made regarding major issues of preparing the rules for development and territorial arrangement within implementation part of the municipality spatial plan. It has been pointed out to basic rules content and possibilities of their differentiation in terms of their level of obligation, detailing and flexibility. This paper analyzes the key aspects of development and arrangement of Valjevo municipality territory. The attention was drawn to potential criteria and application of typology for built-up territories within a settl
...
ement's scope in terms of arrangement and construction, as well as it was pointed to the basic planning standpoints which are of concern for setting up the rules. It was delineated how the key problems in construction and territorial arrangement could be dealt with when certain rules are developed for different zones and protective belts, then for reserving of space and for construction, as well as for their differentiation according to already substantiated typology of settlements.
Prostorni plan opštine je osnovni strateški planski dokument. Jedno od osnovnih pitanja izrade tog plana je rasutost naselja, aktivnosti i izgradnje u prostoru opštine. Prostorni plan opštine mora da odgovori na pitanja kontrole izgradnje i uređenja prostora planskim koncepcijama rešenjima i propozicijama s pravilima za njihovo ostvarivanje. Analiziraju se osnovna pitanja izrade pravila izgradnje i uređenja prostora u delu o implementaciji prostornog plana opštine. Ukazuje se na osnovni sadržaj pravila i mogućnosti za njihovu diferencijaciju u pogledu stepena obaveznosti, detaljnosti i fleksibilnosti. U radu se analiziraju ključni problemi izgradnje i uređenja opštine Valjevo. Ukazuje se na moguće kriterijume i primenjenu tipologiju izgrađenih prostora u ataru naselja u pogledu načina uređenja i izgradnje, kao i na osnovna planska polazišta koja su od značaja za izradu pravila. Daje se mogući pristup rešavanju ključnih problema izgradnje i uređenja prostora u izradi pravila za različit
...
e zone i pojaseve zaštite, rezervisanja i izgradnje, kao i za njihovu diferencijaciju prema utvrđenoj tipologiji naselja.
Keywords:
municipality spatial plan / key issues of arrangement and territorial development / rules of arrangement and construction / normative / flexibility / prostorni plan opštine / ključni problemi uređenja i izgradnje prostora / pravila uređenja i izgradnje / normativnost / fleksibilnost
Source:
Arhitektura i urbanizam, 2005, 16-17, 55-65
Publisher:
Institute of Architecture and Urban and Spatial Planning of Serbia