Spatial plan of the special purpose area "Đerdap" National Park
Просторни план подручја посебне намене НП "Ђердап"
Authors
Krunić, Nikola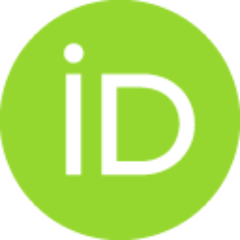 Manić, Božidar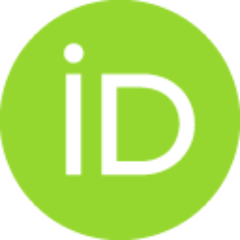 Bakić, Olgica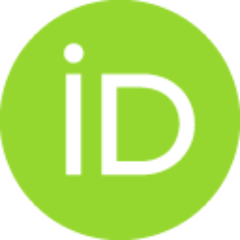 Nenković-Riznić, Marina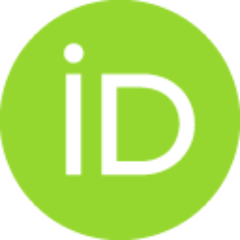 Milijić, Saša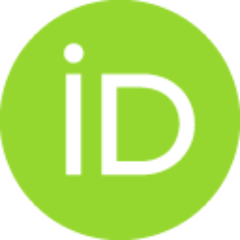 Brankov, Borjan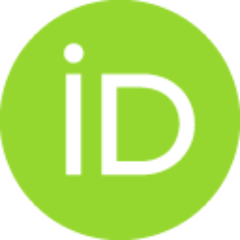 Pavlović, Dubravka
Lečić, Nikola
Arch works (Published version)

Abstract
This is the third spatial plan adopted for the area of the "Đerdap" National Park, after its proclamation in 1974. The main subject of the preparation of the Spatial Plan is the provision of conditions for the realization of national interests based on the principles of sustainable development in the area of protection of natural and cultural values of the "Đerdap" National Park and the "Đerdap" Geopark. The spatial plan contains elements of detailed regulation for sports and recreational facilities within the "Karataš" Youth Sports Camp.
Овo је трећи по реду просторни план који се доноси за подручје Националног парка "Ђердап", након његовог проглашења 1974. године. Непосредни предмет израде Просторног плана представља обезбеђење услова за реализацију националних интереса на принципима одрживог развоја у области заштите природних и културних вредности Националног парка "Ђердап" и Геопарка "Ђердап". Просторни план садржи елементе детаљне регулације за спортско рекреативне садржаје у обухвату Омладинског спортског кампа "Караташ".
Source:
Каталог изложбе: 31. Међународни салон урбанизма, Чачак, 8-15. новембар 2022., 2022, 01.03-
Publisher:
Београд : Удружење урбаниста Србије
Чачак : ЈП Градац
Funding / projects:
Note:
Прва награда у категорији "Регионални просторни планови, просторни планови подручја посебне намене и стратегија одрживог урбаног развоја"