Public interest vs. strategies of individual actors in urban and spatial planning
Javni interes i strategije aktera u urbanističkom i prostornom planiranju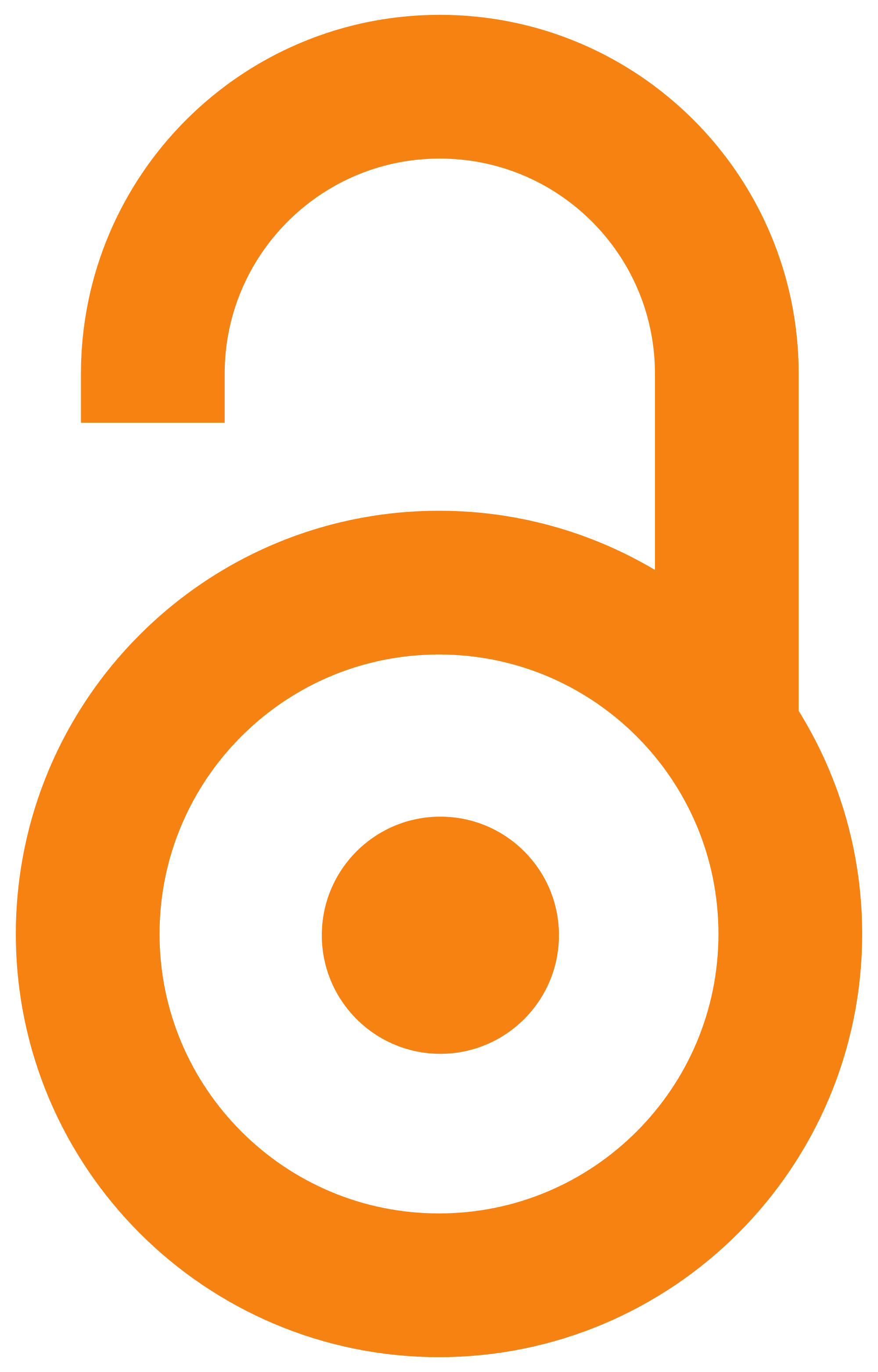 2006
Authors
Vujošević, Miodrag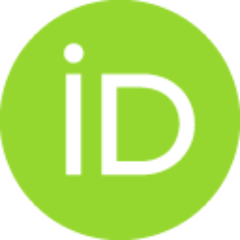 Petovar, Ksenija
Article (Published version)

Abstract
Here a preliminary hypothesis is used, viz., that the concept of "postsocialist" public interests is disputed in each and every aspect, implicating that a new theoretical and heuristic framework is needed for urban planning. This framework ought to be developed in a way to render it acceptable as a common denominator for the majority of urban actors, on the one hand, and to help balance individual (partial) and collective interests in the preparation and implementation of planning decisions at various planning levels, on the other. Under the current conditions of transition, there are very few elements that could in advance and with certainty be ascertained of public or general interest. The quality and societal relevance of planning decisions would basically depend on the quality of planning communication and interaction, also being relevant for the developing of a public interest. In the contribution, it is particularly emphasized that, following the collapse of the former ("socialis
...
t") public interests, the very legitimacy of planning is endangered as well. We direct attention to a number of new approaches, with a view to make use of their respective rational, productive, emancipatory and modernizing potential. Here, it is almost the last "resort" for one to insist on the publicity and public control in planning decision-making, especially in terms of the role of laymen - versus the more powerful and influential stakeholders - as the key direction in developing of new modes of planning. In this context, of crucial importance is to develop a new theoretical articulation of the concept of "postsocialist" public interests, as this concept is constituent for developing democratic planning during the transition period. The key aspect here pertains to balancing a large number of emerging and legitimate individual interest vis-à-vis public (collective, common, and similar) interests. This also applies to developing new institutional and organization arrangements and support that are needed, to direct the "societal game" of individual interests to collective public purposes. Particularly, effective arrangements of the kind are needed to prevent the "game" ends in destructive outcome, in the first place for the already well established public interests that will predictably keep such status.
U radu se polazi od hipoteze da je koncept "postsocijalističkih" javnih interesa otvoren u svakom od osnovnih i glavnih značenja, što implicira da na teorijskom nivou i u planskoj heuristici treba izgraditi okvir koji bi bio prihvatljiv i kao zajednički imenitelj za većinu aktera, i za uravnoteženje individualnih (parcijalnih) i zajedničkih interesa u donošenju, pripremanju i ostvarivanju odluka na raznim nivoima planiranja. Izvesno je da u postojećim tranzicijskim uslovima ima malo toga za šta se unapred sa sigurnošću može ustvrditi da predstavlja javni ili opšti interes, a šta, pak, to nije. Kvalitet odluka i njihova šira ili uža društvena relevantnost suštinski zavisi od kvaliteta planske komunikacije i interakcije, pa su stoga njene karakteristike jednako važne za konstituisanje javnog interesa. U radu se naročito ukazuje na ugroženi legitimitet planiranja koji prati slom ranijih ("socijalističkih") javnih interesa. Nastojimo da pokažemo da se, usprkos manjkavostima novih pristupa,
...
u planiranju veoma dobro može iskoristiti njihov racionalni i produktivni potencijal. Na koncu, za razvoj emancipatorskog i modernizatorskog planiranja i "ne ostaje ništa drugo" nego da igraju na kartu javnosti, kontrole od strana javnosti, zaštite javnog interesa i participacije koja tome vodi, a naročito one u kojoj važnu ulogu imaju tzv. obični građani, pored svih drugih, moćnijih "stejkholdera". Teorijska artikulacija javnog interesa suštinski je važna za konstituisanje demokratskog planiranja u uslovima postsocijalističke tranzicije, naročito sa stanovišta usklađivanja velikog broja novonastalih, legitimnih individualnih interesa i javnih, odnosno kolektivnih/zajedničkih interesa. U tome, centralni problem je: kakvi institucionalni i organizacioni aranžmani su neophodni, i koje podrške su nužne, da bi se kroz "društvenu igru" individualnih strategija došlo do novih, legitimnih opštih/javnih interesa? Još pre toga, šta treba preduzeti da ta "igra" ne postane destruktivna po već uspostavljene javne interese, naime, one za koje se osnovano može očekivati da će to biti i ubuduće? .
Keywords:
new planning approaches / public interest / legitimacy of post-socialist planning / participation / novi planski pristupi / legitimitet postsocijalističkog planiranja / javni interes / participacija
Source:
Sociologija, 2006, 48, 4, 356-382
Publisher:
Sociološko udruženje Srbije i Crne Gore, Beograd