Mogućnosti primene modularnih sistema u projektovanju održivog i klimatski svesnog socijalnog stanovanja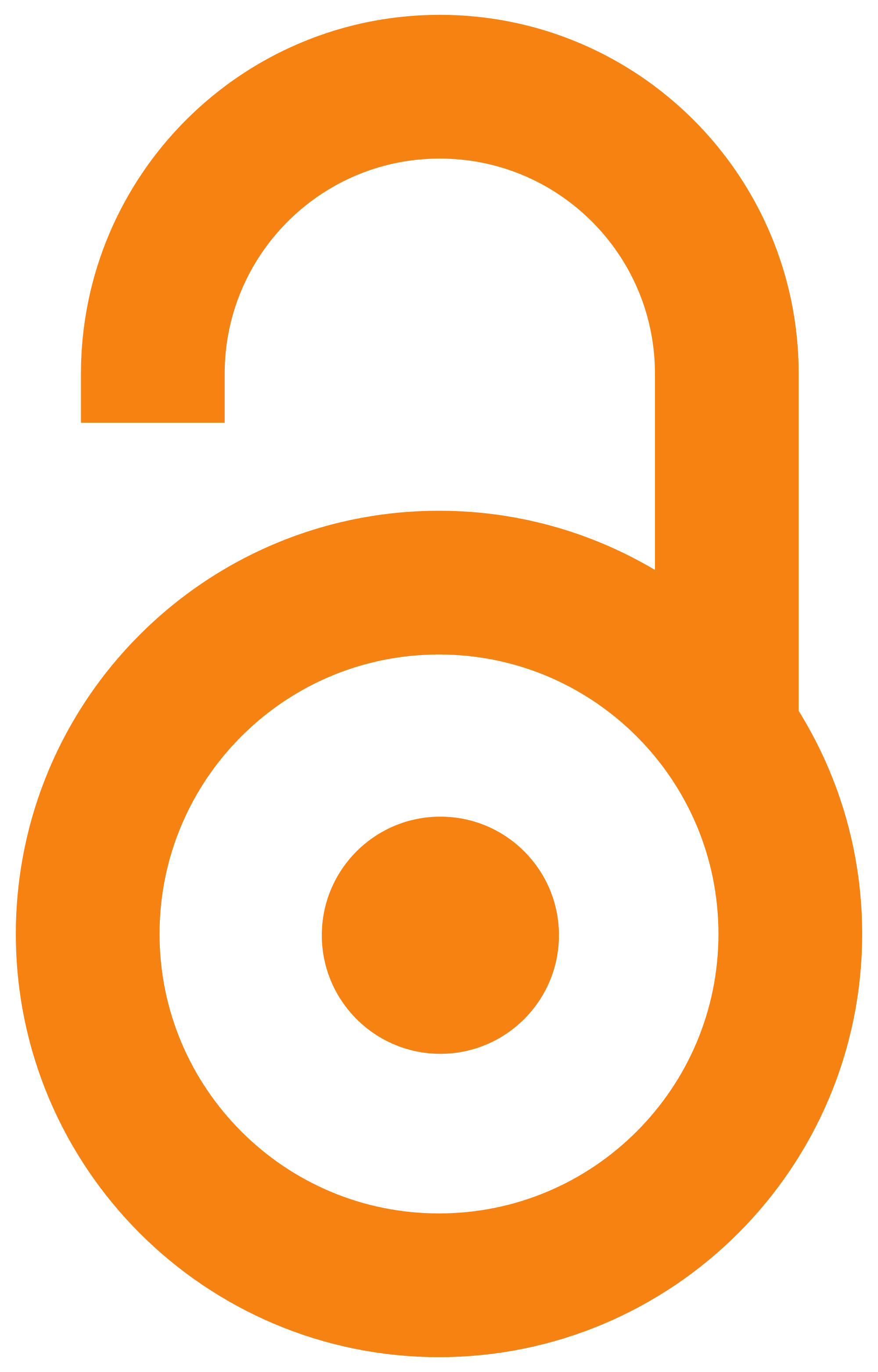 2011
Authors
Bajić, Tanja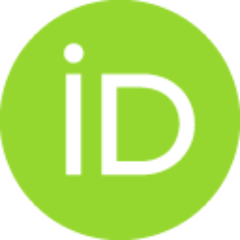 Pantović, Ksenija
Article (Published version)

Abstract
Alignment with the sustainable development paradigm is a major challenge to the contemporary practice of social housing, especially in economically underdeveloped areas, because of the gap between the limited financing conditions and the demanding criteria of sustainable design and construction. Environmental problems such as climate change are creating further pressure on this housing sector. Higher vulnerability of social tenants to the negative effects of changing climate and rising energy prices, besides marginalization and the lack of resources, is being greatly affected by the energy inefficient and non adaptive housing. An important task for directing future practice of social housing is searching for innovative housing solutions, which will meet the complex criteria of sustainable and climate aware architecture, in affordable and efficient way. The authors found that one of the possible answers to these challenges is reaffirmation of modular design and construction, through mor
...
e creative and more efficient use of their adaptive capacity. The potential role of modularity in creating sustainable and climate aware social housing models is analyzed through the aspects of prefabrication, transformability, flexibility and diversity, and according to the form and the degree of their fulfillment, modular systems are defined as dynamic or static. The authors' view is that the dynamic systems, based on new methods of light prefabricated construction, have a great potential of sustainability and climate adaptability, and that they deserve more attention of professional public, as well as wider and more intensive practical use.
Usklađivanje sa paradigmom održivog razvoja predstavlja veliki izazov savremenoj praksi socijalne stanogradnje, a posebno u ekonomski nerazvijenijim sredinama, zbog raskoraka između limitiranih uslova finansiranja i zahtevnih kriterijuma održivog projektovanja i građenja. Problemi životne sredine, kao što su klimatske promene, stvaraju dodatni pritisak ovom stambenom sektoru. Pored marginalizacije i nedostatka resursa, na povećanu osetljivost socijalnih zakupaca na negativne efekte menjanja klime i rastuće cene energije u velikoj meri utiče energetski neefikasno i neadaptibilno stanovanje. Važan zadatak za usmeravanje buduće prakse socijalnog stanovanja je traganje za inovativnim stambenim rešenjima, koja će na dostupan i efikasan način zadovoljiti kompleksne kriterijume održive i klimatski svesne arhitekture. Autori rada nalaze da je jedan od mogućih odgovora na ove izazove reafirmacija modularnih sistema projektovanja i građenja, kroz kreativniju i efikasniju upotrebu njihovog adapti
...
vnog kapaciteta. Potencijalna uloga modularnosti u kreiranju održivih i klimatski svesnih obrazaca socijalnog stanovanja analizira se kroz aspekte prefabrikacije, transformabilnosti, fleksibilnosti i raznovrsnosti, a na osnovu oblika i stepena njihovog zadovoljenja, modularni sistemi definišu se kao dinamični ili statični. Stav autora je da dinamični sistemi, zasnovani na novim metodama lake prefabrikovane gradnje, imaju veliki potencijal održivosti i klimatske adaptibilnosti i da zaslužuju veću pažnju stručne javnosti te širu i intenzivniju praktičnu upotrebu.
Keywords:
social housing / modularity / sustainable and climate / socijalno stanovanje / modularnost / održivo i klimatski svesno projektovanje
Source:
Arhitektura i urbanizam, 2011, 33, 42-59
Publisher:
Institute of Architecture and Urban and Spatial Planning of Serbia
Funding / projects: