Contribution to the development of the methodological approach of landscape planning in the Republic of Serbia on the example of the National Park Đerdap
Prilog razvoju metodološkog pristupa planiranja predela u Republici Srbiji na primeru Nacionalnog parka Đerdap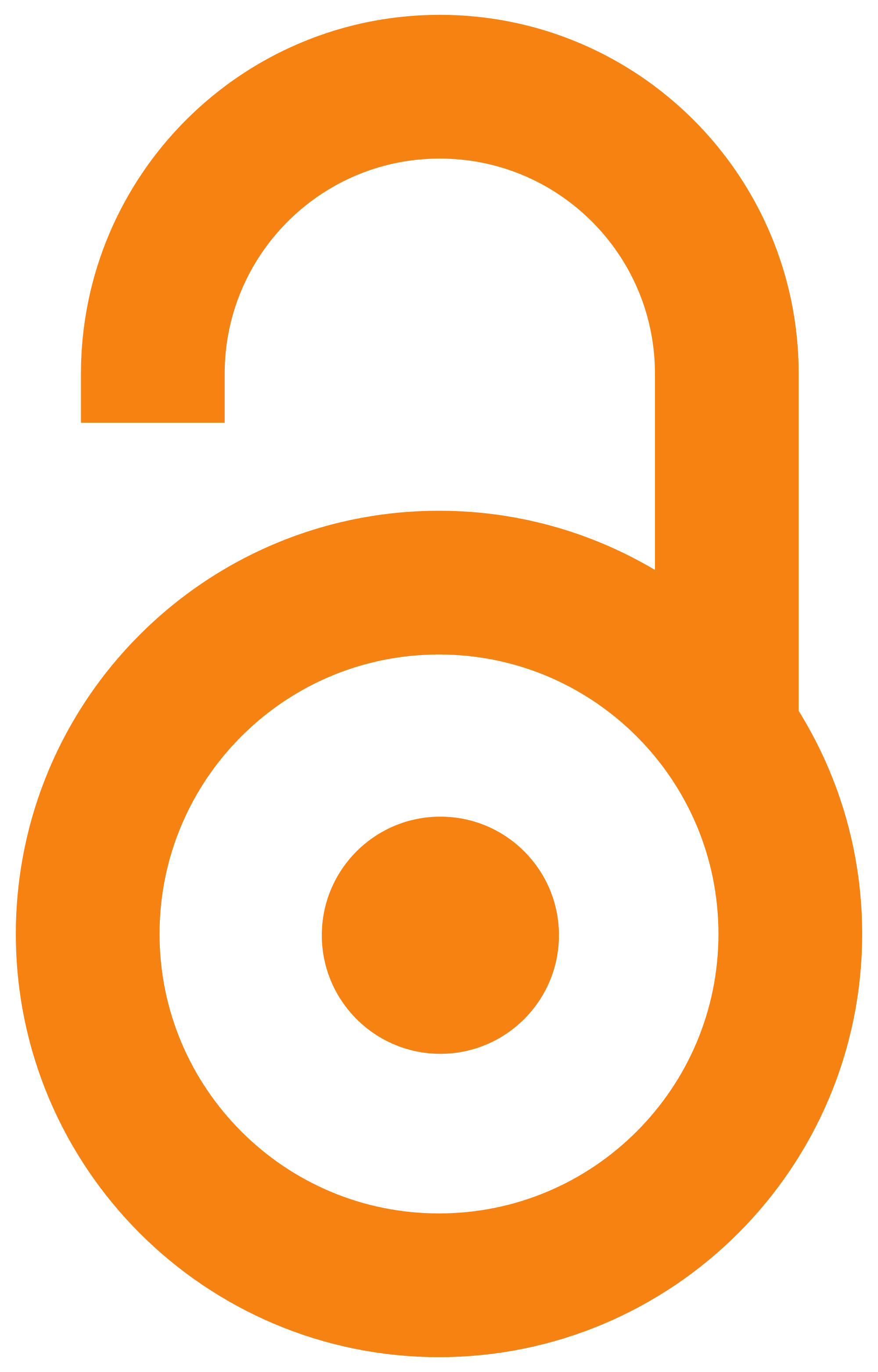 2012
Article (Published version)

Abstract
Ratification of the European Landscape Convention (ELC) and its entry into force after adoption of the Law on Ratification of the European Landscape Convention in 2011. created in the Republic of Serbia the conditions for further development of landscape planning and management. Taking into account new circumstances, the main aim of this paper is to determine the place and coverage of the Study which will take into consideration landscape planning and, as well formulate recommendations for the development of a methodological approach for landscape planning with special reference to spatial planning. As a result of the analysis of the existing legal and planning framework, the paper stress potentials and as well limitations and points out the necessity for creating the Action Plan for the implementation of ELC which should, above all, clear up misunderstandings and establish a framework - methodological and procedural, for inclusion of landscape planning in the process of urban and spat
...
ial planning in the Republic of Serbia. The development of the information base with a parallel development of institutional framework and capacity building are emphasized as next steps. As a contribution to the development of the methodological approach within spatial planning, the work points out the importance of preparing Study on landscape and, as an example present the Spatial Plan of the Area of the Special Purposes of the National Park Đerdap. For further development of landscape planning, as priority activities aiming the implementation of the provisions of the ELC, are stressed the following: the development of strategic documents, updating and harmonization of the legal framework, the creation of bylaws, manuals, establishing a framework and institutional framework and education.
Ratifikacijom Evropske konvencije o predelu (European Landscape Convention) i njenim stupanjem na snagu usvajanjem Zakona o ratifikaciji Evropske konvencije o predelu 2011. godine stvorili su se uslovi za dalji razvoj planiranja i uređenja predela u Republici Srbiji. Uz uvažavanje novonastalih uslova, osnovni ciljevi rada jesu određivanje mesta i obuhvata Studije o predelu kojom bi se razmatrala predmetna problematika i formulisanje preporuka za razvoj metodološkog pristupa planiranja predela sa posebnim osvrtom na prostorno planiranje. Rad posebno izdvaja potencijale i ograničenja postojećeg zakonskog i planskog okvira i ističe neophodnost izrade Akcionog plana za implementaciju EKP-a, koji bi trebalo, pre svega, da razjasni nedoumice i uspostavi okvire, metodološke i proceduralne, za uključivanje problematike planiranja predela u procese urbanističkog i prostornog planiranja u Republici Srbiji. Pored toga, kao sledeći koraci istaknuti su: izrada informacione osnove uz paralelan razvo
...
j institucionalnog okvira i jačanje kapaciteta. Kao prilog razvoju metodološkog pristupa planiranja predela u prostornom planiranju, uvažavajući aktuelne uslove, rad ističe značaj izrade posebne Studije o predelu, a kao primer izdvaja PPPPN NP 'Đerdap'. Sa ciljem razvoja predmetne problematike, izdvojene su i prioritetne aktivnosti usmerene ka implementaciji odredbi EKP-a i uspostavljanju metodološkog i proceduralnog okvira, a koje, između ostalog, obuhvataju sledeće: izradu strateških dokumenata, inoviranje i usaglašavanje zakonske osnove, izradu podzakonskih akata, priručnika, uspostavljanje institucionalnog okvira i osposobljavanje i edukaciju.
Keywords:
landscape planning / European Landscape Convention / National Park Đerdap / planiranje predela / Evropska konvencija o predelu / Nacionalni park Đerdap
Source:
Arhitektura i urbanizam, 2012, 35, 22-33
Publisher:
Institute of Architecture and Urban and Spatial Planning of Serbia
Funding / projects: