Spatial information and control systems
Informacioni i kontrolni sistem korišćenja i zaštite prostora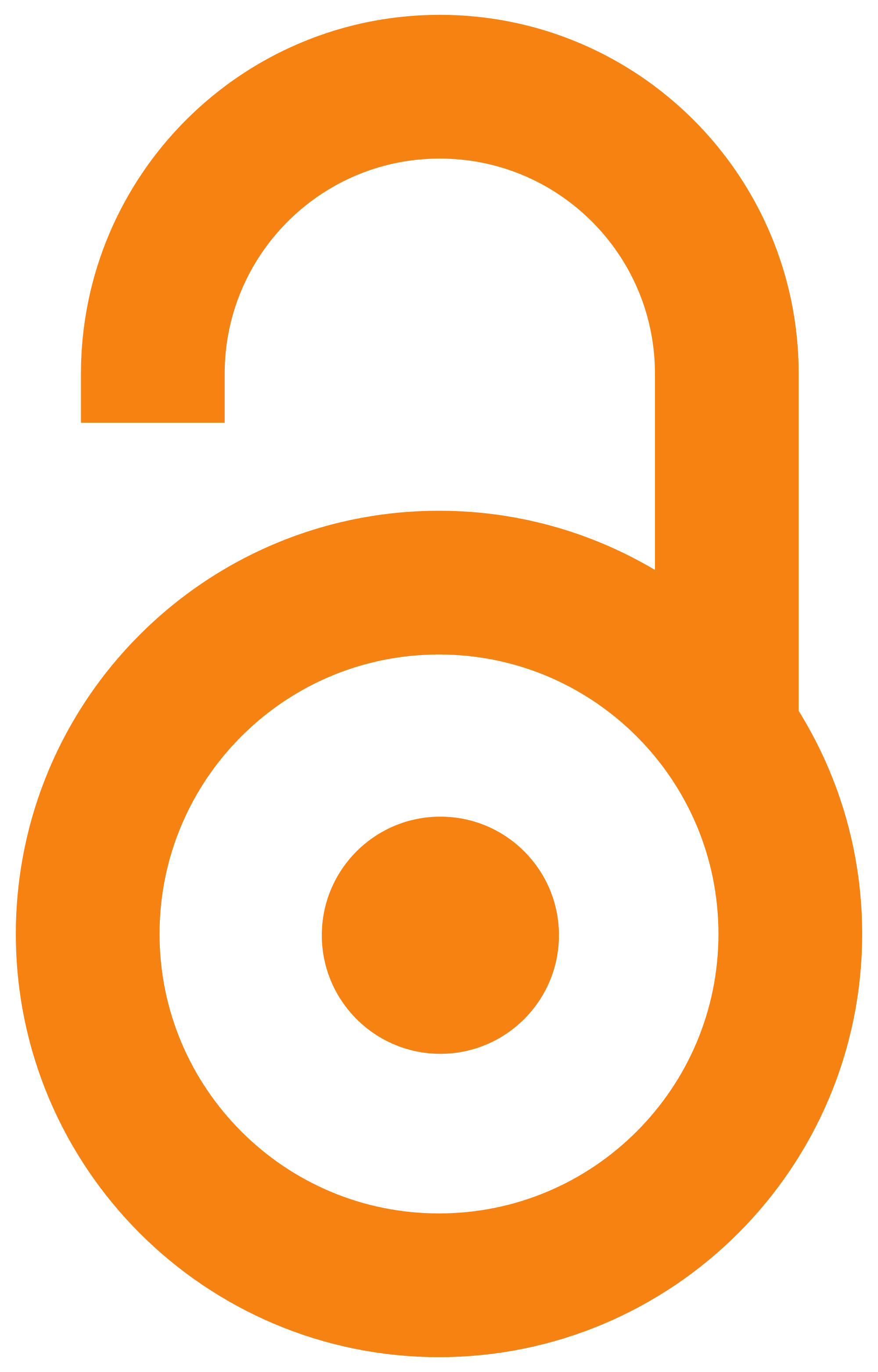 2002
Authors
Maksin-Mićić, Marija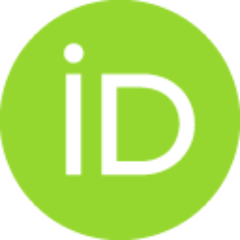 Article (Published version)

Abstract
The short review of the spatial information and monitoring systems prevailing in the European countries has been given. In comparison to European practice the state of similar systems in Serbia has been analyzed. It is concluded that neither spatial information system, nor spatial monitoring system in Serbia have been developed, both on the national/republican and local level. The first step ought to be the selection and establishment of key indicators for space utilization and protection. The spatial control system in European countries has been briefly discussed, and its main instruments pointed out, as well as the public, enterprises and political support that control systems have gained through their stable development. The deficiencies of Serbian spatial control system have been stressed up, in first place the lack of flexibility and adjustments of instruments to changing circumstances and diverse demands of various participants in space utilization and protection process. One of
...
the important shortcomings for control system efficiency has been the lack of establishing the spatial information and monitoring systems in our country. The need for diversification and adjustment of the spatial control system in Serbia, as well as for development of various measures not only from penalty policy, but also from fiscal, credit and other related policies as necessary support to greater system efficiency has been proposed.
U radu se daje kratak prikaz informacionih i monitoring sistema o prostoru u evropskim zemljama i u Srbiji. Polazeći od prakse u evropskim zemljama, zaključuje se da u Srbiji nisu razvijeni ni informacioni, niti monitoring sistemi, kako na nacionalnom/republičkom, tako ni na lokalnom nivou. Prvi korak za uspostavljanje ovih sistema trebalo bi da bude selekcija i formiranje sistema indikatora o korišćenju i zaštiti prostora. Kontrolni sistemi u evropskim zemljama su analizirani, u prvom redu najznačajnije gru-pe instrumenata ovih sistema. Ukazano je i na značajnu podršku koju efikasnom funkcionisanju ovih sistema pružaju javnost, privatni sektor i političke strukture. U najznačajnije nedostatke kontrolnog sistema korišćenja i zaštite prostora u Srbiji ubrajaju se odsustvo fleksibilnosti i modifikovanja postojećih i razvoja novih instrumenata prilagođenih dinamičnim promenama uslova korišćenja prostora i potreba korisnika prostora. Jedno od ograničenja za veću efikasnost kontrolnog siste
...
ma predstavljaju nerazvijeni informacioni i monitoring sistemi o prostoru. Ukazuje se na potrebu diverzifikacije i veće fleksibilnosti kontrolnog sistema u Srbiji, kao i na obezbeđenje podrške instrumenata različitih politika, i to ne samo kaznene politike, već i fiskalne, kreditne i drugih politika.
Keywords:
space / information system / monitoring system / indicators / control system / instruments / prostor / informacioni sistem / monitoring sistem / indikatori / kontrolni sistem / instrumenti
Source:
Izgradnja, 2002, 56, 6, 163-169
Publisher:
Udruženje inženjera građevinarstva, geotehnike, arhitekture i urbanista "Izgradnja", Beograd