Održivi privredni razvoj Srbije
Sustainable economy development of Serbia
Authors
Hadžić, Miroljub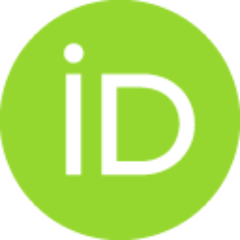 Zeković, Slavka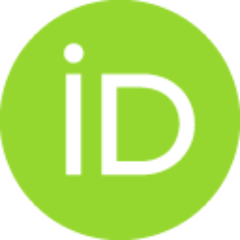 Book part (Published version)

Abstract
The paper offers a critical analysis of the strategic framework for long-term economic development of Serbia, of the role of strategic development in the success of the transition process, and the consequences of the lack of a development strategy. The strategy of long-term economic development of Serbia, as a programe intended to designate the economic and development policy of the state, is analysed with the aim of finding an acceptable formulation of development strategy. The authors consider various approaches and propose a strategy for Serbia in the period of transition towards market economy. They also point out that, in the period of transition from a government-planned towards a market economy, strategy should be given greater importance in period that do not represent turning points, because of the greater possibility of incorrect policy making, potential conflicts of interest groups, reaching sustainable development, and maximizing prosperity. The authors take into account th
...
e advantages and disadvantages of the radical and of the gradualist approach to transition and propose formulating a development strategy that would contain combined elements of plan and market mechanism. They believe that the process of transition lacks a clear development strategy, and that the quality of the existing development strategy of Serbia until 2010 is such it cannot be understood as a serious approach to the transition issue. The authors stress the consequences of underground transition without a development strategy, that include inappropriate dynamic and sequence of reforms< a lack of coordination between development policy, macroeconomic policy, market reforms, and spatial planning policy< higher costs of transition, insufficient rate of economic growth, etc. They offer proposals for a comprehensive development framework (CDF) and for strategic planning of territorial industrial development.
Keywords:
development strategy / transition / strategic planning / sustainable development
Source:
Strateški okviri za održivi razvoj Srbije, 2004, 89-100
Publisher:
Beograd : Institut za arhitekturu i urbanizam Srbije
Funding / projects:
1383 "'Планирање и управљање развојeм у услoвимa прeлaскa нa тржишну приврeду-институциoнaлнo прилaгoђaвaњe прaкси и стaндaрдимa EУ', EF, IAUS, 2002-2005.
Note:
Urednici: Nada Milašin, Nenad Spasić, Miodrag Vujošević, Mila Pucar
Ev.br.projekta 1383 "'Planiranje i upravljanje razvojem u uslovima prelaska na tržišnu privredu privredu- institucionalno prilagođavanje praksi i standardima EU", Ekonomski fakultet Univerziteta u Beogradu i Institut za arhitekturu i urbanizam Srbije, 2002-2005.
Posebna izdanja 44